1
Description
ID: 100254
The ZA du Val de l'Aune in Roezé sur Sarthe was developed in 2008 and is partly commercialized. It is landscaped with homogeneous signage (the plots are sold equipped with a totem with the logo of the Company and the Community of Communes).
There is still 23,000 m² to be commercialized, and a project to build 3 relay workshops (pre-booked) is underway (delivery planned for September 2018).
2
In pictures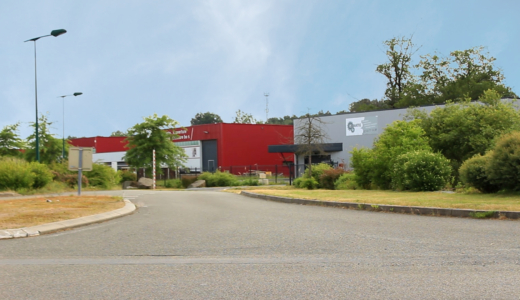 3
Technical specifications
Building
Site coverage 75 sqm
Broadband/digital facilities: fibre optic
Sanitation: collective
Land subdivision possible
Gas supply
Access
3 km from La Suze (Sablé/ Le Mans axis)
15 mn from Le Mans and the motorway interchange Le Mans Sud (A11 axis Le Mans/ Nantes, exit n°9).