Internationally-owned companies in France – Success stories: get inspired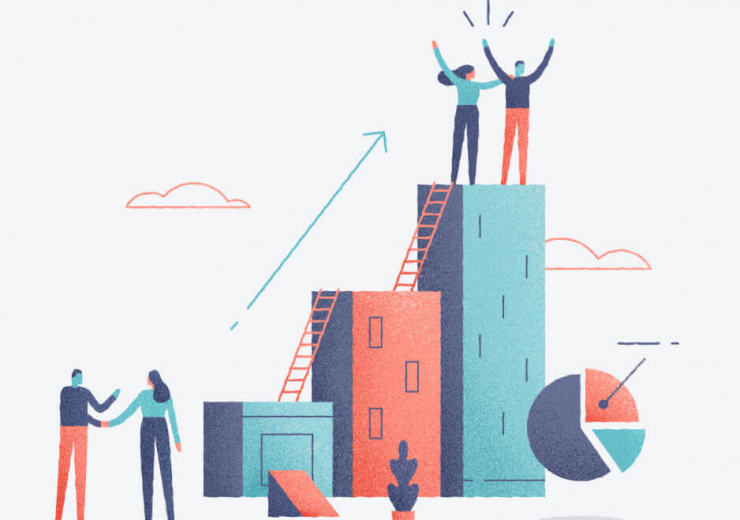 Since 2016, we have supported more than 310 inward investment projects which have been creating 9,862 jobs! Watch the testimonials of entrepreneurs we have accompanied and discover why Atlantic France is THE place to be for business.
If you work with the right partners, you will achieve more than you would on your own! Here are inspiring success stories of internationally-owned companies which settled in Atlantic France and are making their business grow.
Follow the successful journey of these companies from the UK (GKN, Colart, GSK), the USA (Arconic Fixations, Corning optical communications), Italy (Cuisines Design Industries, Edilteco), Germany (Saunier Duval), the Netherlands (Denkavit), etc.