Business Solutions is a service of Solutions&co, the economic development agency for the French region Pays de la Loire (Atlantic France). Our goal is to bring you effective business solutions: first to make the move, and then to succeed here! We provide you with a team of experts dedicated to easing your installation and making your business successful. Benefit from tailor-made support to settle in one of the top French regions.


Services are free of charge and fully confidential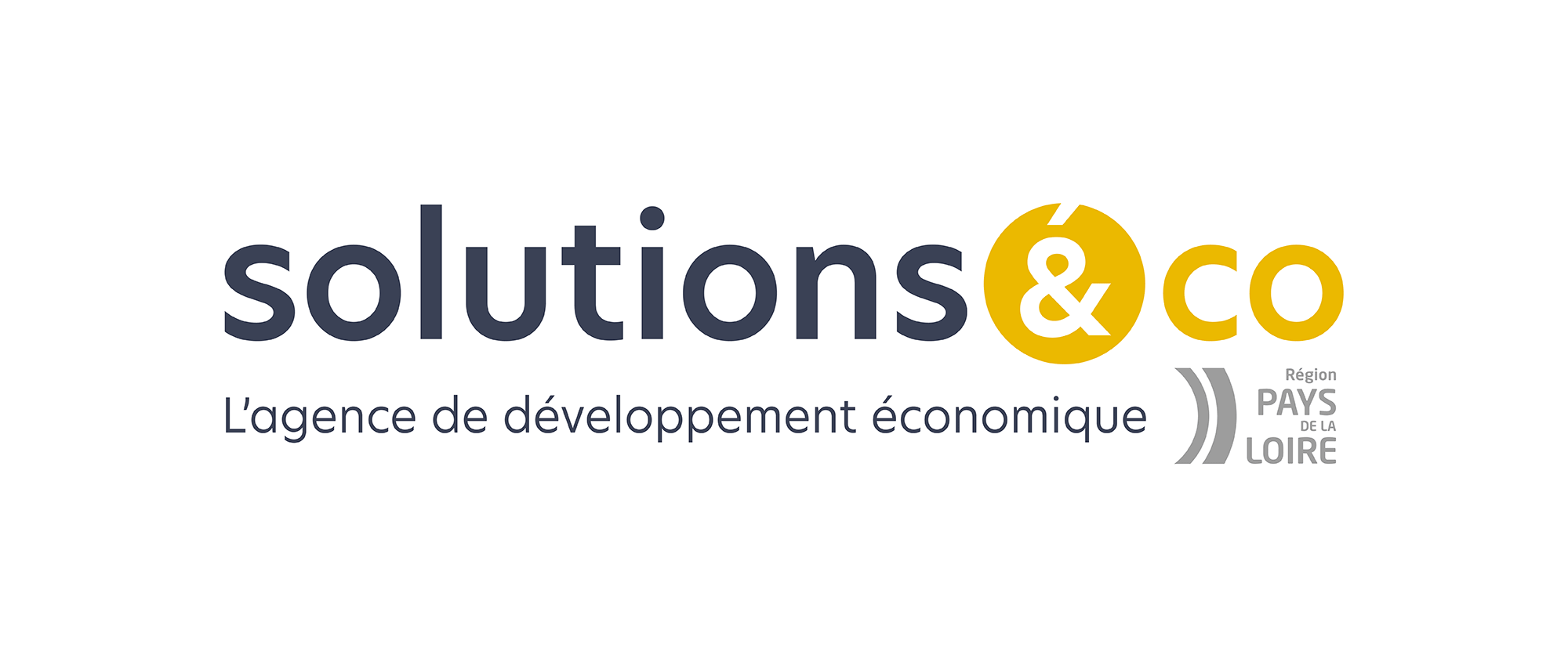 Our missions
Solutions to ensure you have a successful move to Atlantic France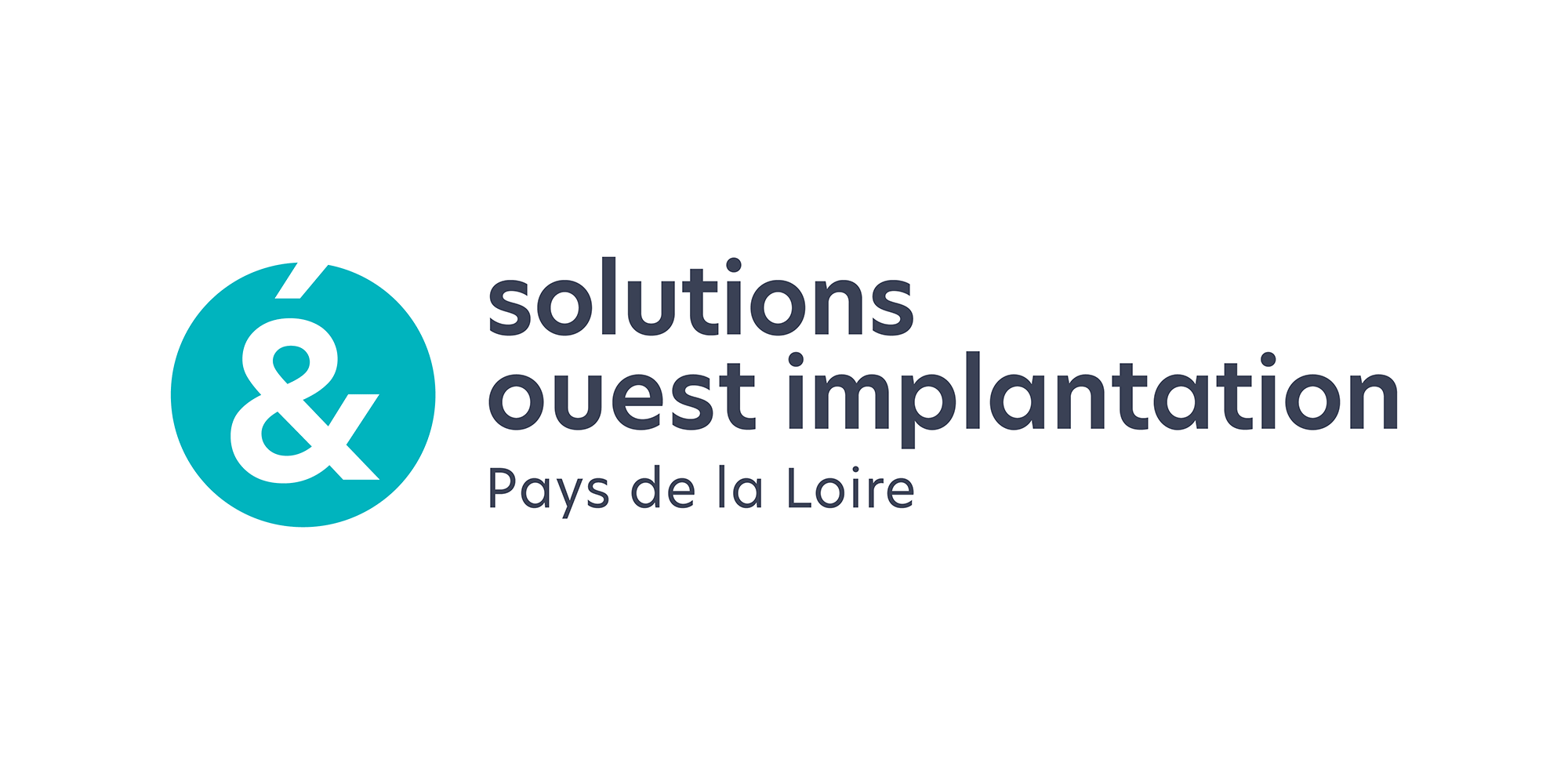 We provide all the support you need for setting up or locating a business in Atlantic France. Our one-stop shop approach and the quality of the regional ecosystem enable us to follow and help your development all along the line of:
Find premises (office space, buildings, warehouses…)
Get legal, regulatory and tax information relating to France
Receive dedicated support for recruitment and training
Connect with the right people and organisations
Our business location experts have been involved in more than 300 inward investment projects since 2015.
Solutions to ensure you have successful development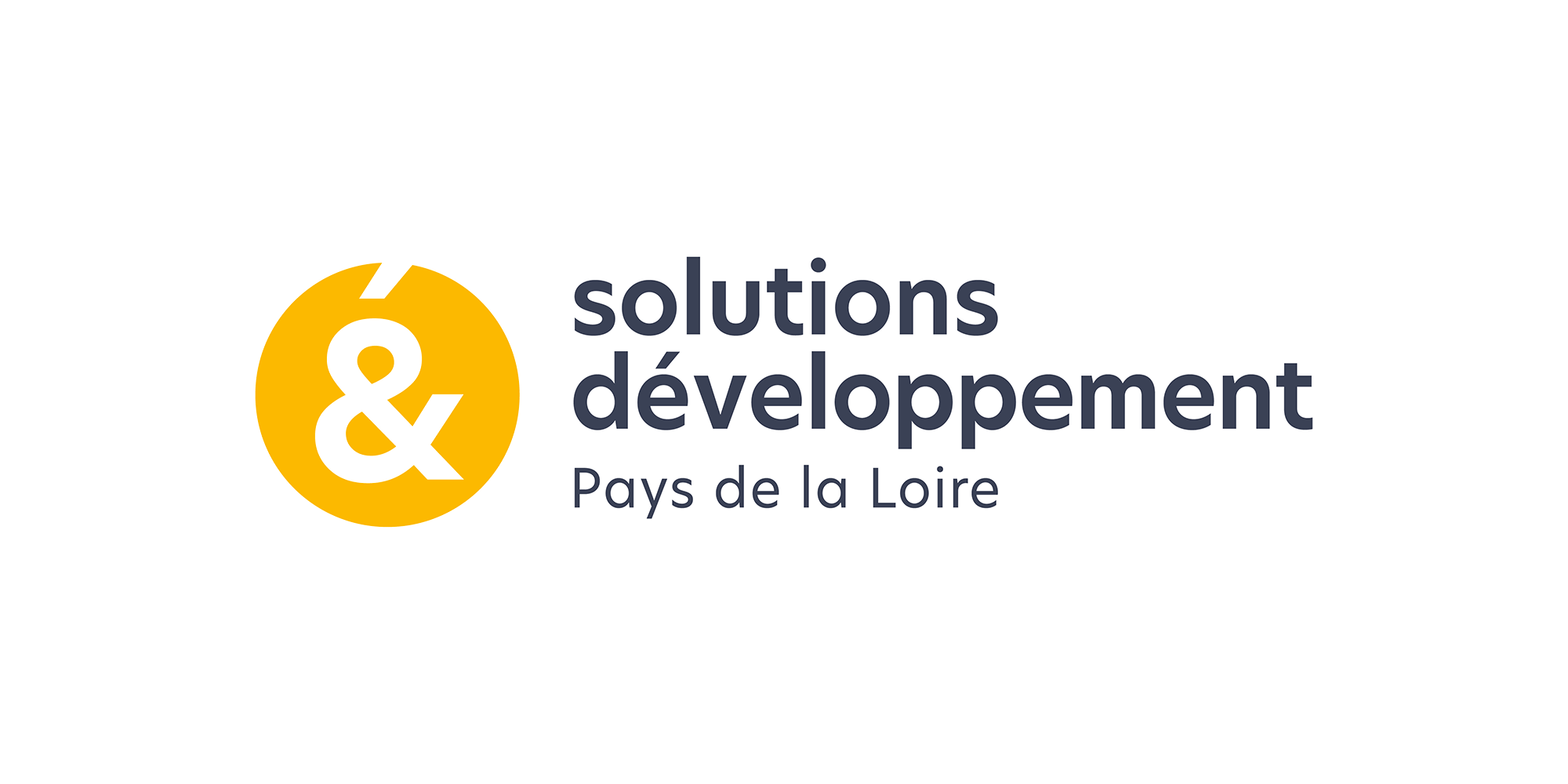 Our support doesn't stop once you have located your business in Atlantic France! You can rely on continued support from a wide range of sources (local authorities, public innovation labs, business clusters, internationally-owned company managers, etc.).
We help new internationally-owned companies grow and prosper by:
Strengthening the attractiveness of the region
Providing a good flow of information
Ensuring businesses benefit from the promotion they need
Discover which companies have made the move
A full mix of business growth solutions
confidential support and advice every step of the way!