Solutions&co, the economic development agency of Atlantic France, will accompany you every step of the way with your business establishment project. From an in-depth analysis of opportunities, to networking, and real estate searches… Whatever your project (expansion, new site, relocation, etc.), we will advise you on how to set up a business in France, free of charge and in complete confidentiality.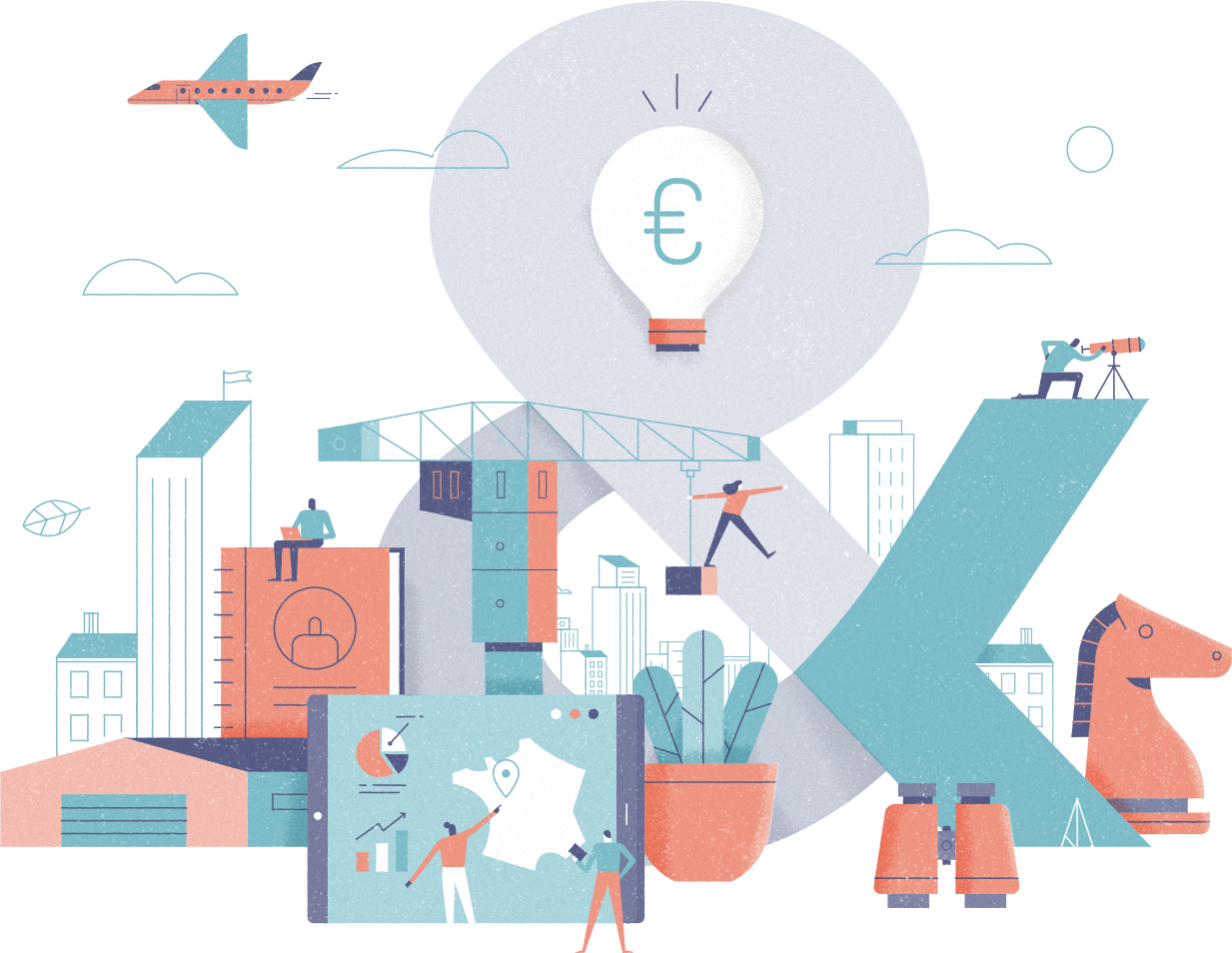 An expert team to assist you every step of the way
---
Whatever your line of business, our team of business advisers helps you to assess whether Atlantic France is the right location for you (markets, networks, partners, etc.).
Our joined-up approach and regional ecosystem enable us to provide you with all the support you need to set up and succeed in Atlantic France.
We are here to help your project get off the ground!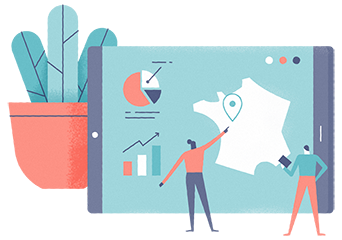 Encounter the right business opportunities
Pave your way to success through Atlantic France! An ideal environment for entrepreneurs: make the most of the exceptional business opportunities that our region offers in many sectors:
industry and agrifood
aeronautics and shipbuilding
electronics and digital
Healthcare
Marine renewables
etc.
Learn more about top market opportunities in Atlantic France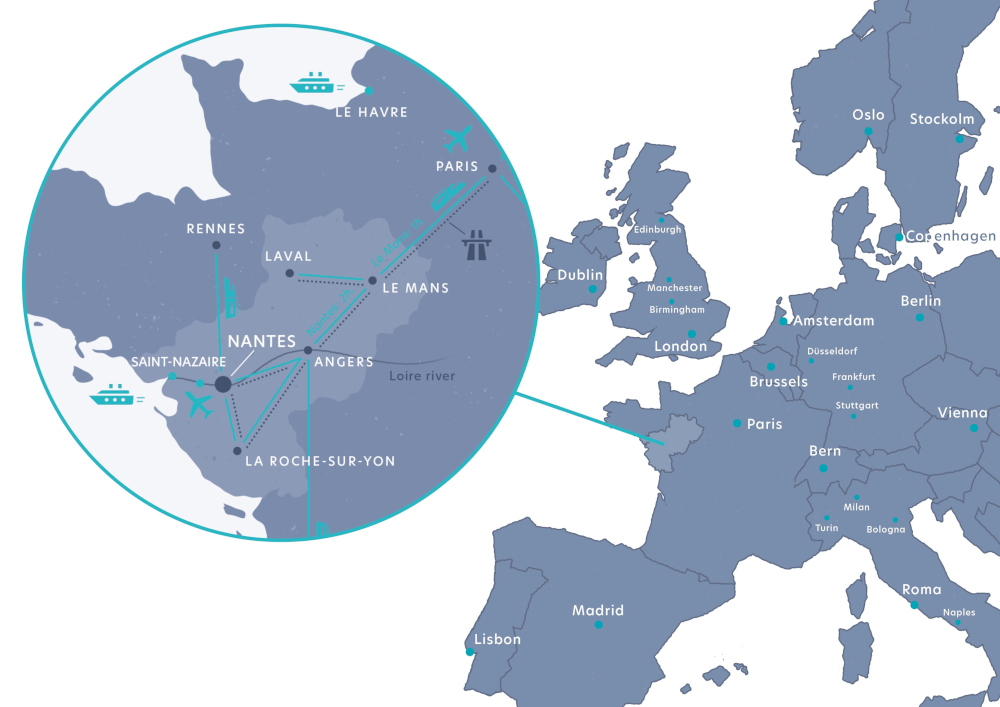 Find the ideal location for your business
Solutions&co will find your ideal property or land by respecting your specifications. Whatever your criteria, our experts are here to help. Are you looking for an office space, an industrial building or a warehouse? Discover the variety of Atlantic France's real estate market: some opportunities are not to be missed!
Study of the technical and human specifications
Dissemination of the project and research with local authorities, real estate agencies, development companies, notaries, etc.
Proposal of solutions and organisation of site visits
Check out our smart search engine for available real estate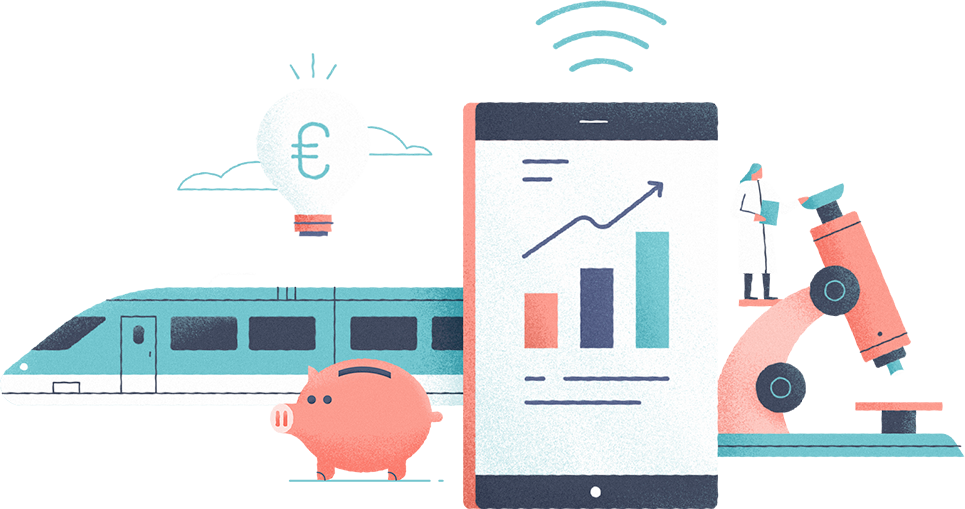 Establishing a project: identify the available public aid
Whether you are a startup, an innovative SME or a major company, whether you are looking for public support, private investors or financial solutions, we will support you with the financial engineering of your project:
Definition of your needs (CAPEX, innovation, real estate, working capital, etc.)
Organisation of meetings with potential funders (Regional Council, State, BPI, Banque des Territoires, etc.)
Presentation to financial partners (banks, accountants, industrialisation companies, initiative platforms, etc.)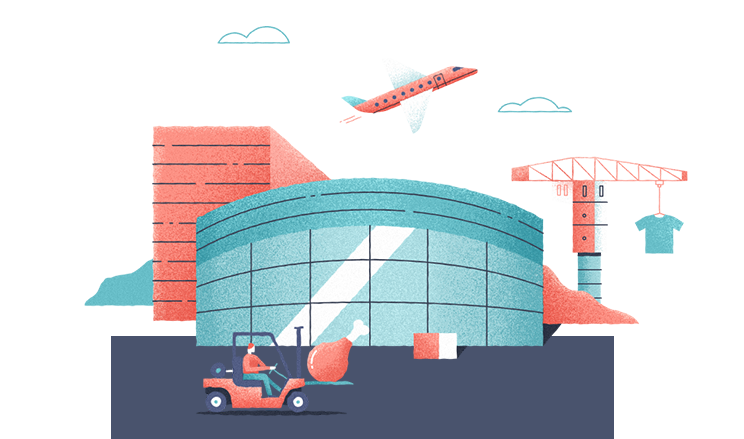 Obtain administrative approvals
You will be in good hands! In Atlantic France, we provide you with high-level support from our public & private partners (law, accounting, banking…). We are your gateway to facilitating administrative authorisations:
Mobilisation of relevant service providers (consultants, technical design offices, project managers, control offices, etc.)
Organisation of meetings with State services and local authorities
Interface for obtaining approvals (for depositing and following up on building permits, ICPE, environmental impact studies, Water Police, land rights, public inquiries…)
Visit The Welcome Office of Business France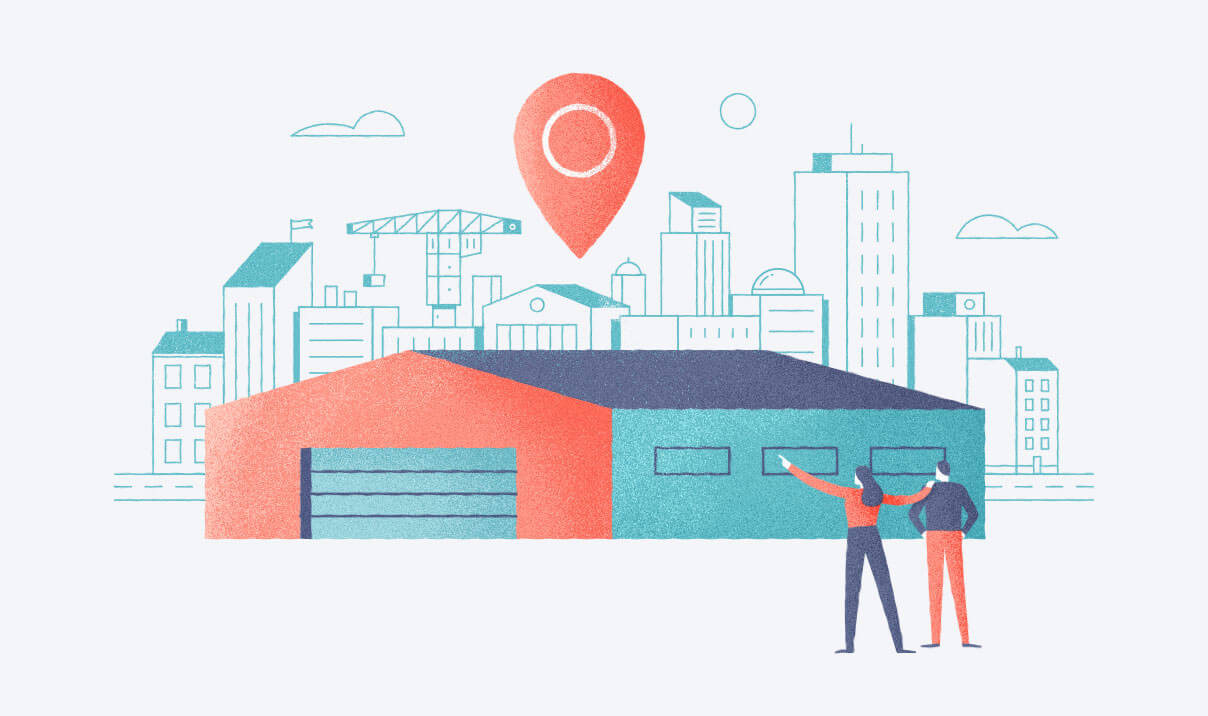 Recruit the best talent
We will study your skills needs with you:
Definition of the recruitment and qualification volumes needed
Presentation of the grandes écoles and other regional establishments according to your needs
Mobilisation of employment and training aid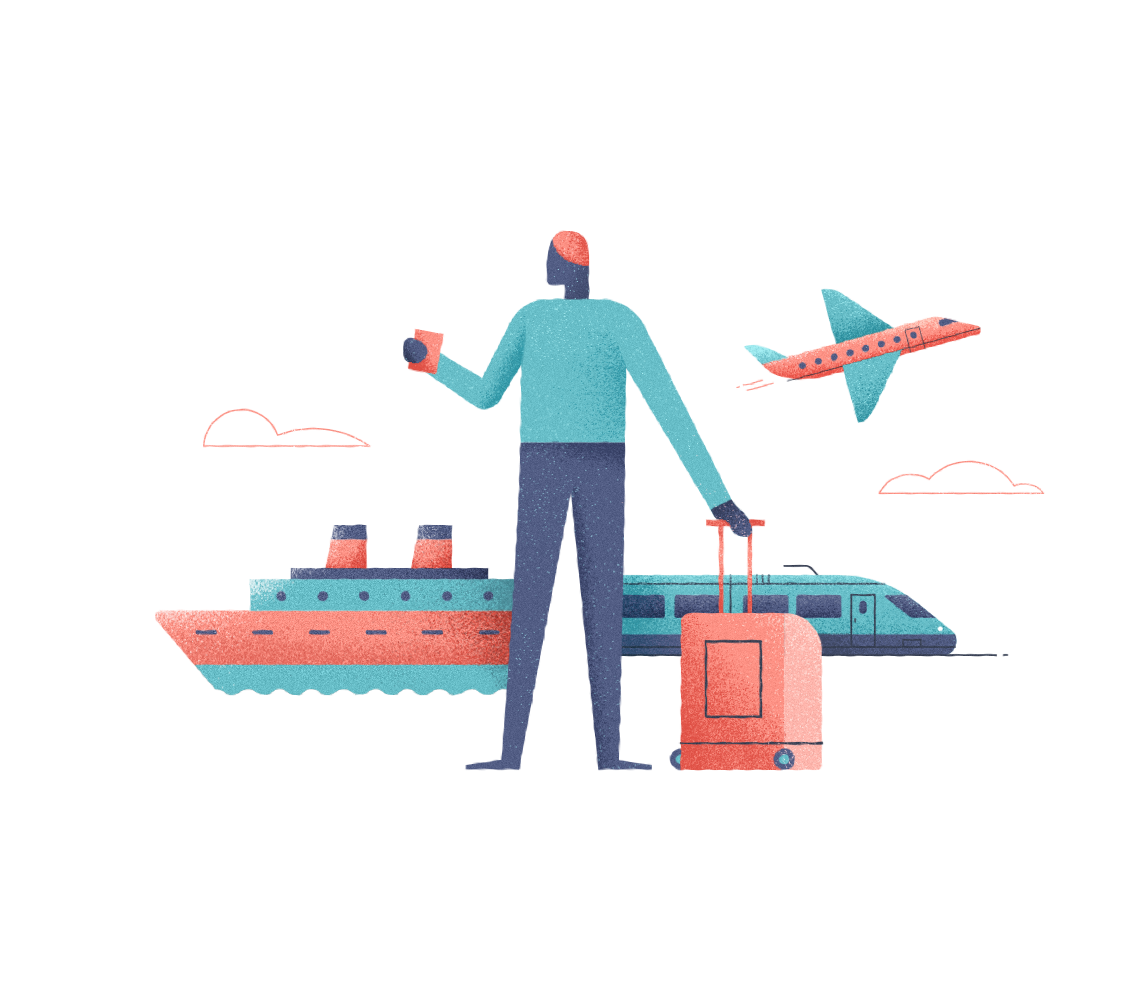 Master the local ecosystem & build the right business connections
In Atlantic France, your company can rely on a high-quality talent pool, 10 interregional innovation clusters, shared R&D facilities and a strong culture of open innovation. We identify relevant economic partners for your development:
Presentation/networking with business clusters, competitiveness poles, Technocampuses adapted to your needs
Presentation/networking with business clubs and networks based on the location or subject matter (environment, purchasing, logistics…)
Presentation/networking with sectors according to your business model
Discover which internationally-owned companies are already here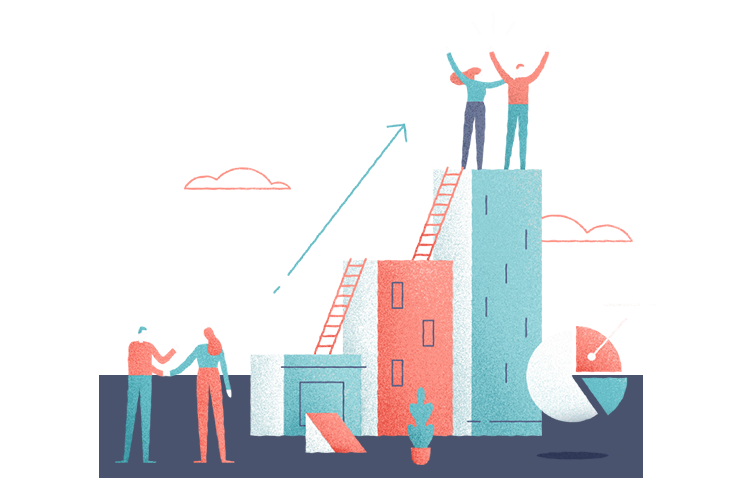 Long-term support for your business
We guarantee long-term support for your project:
Dedicated project team assigned
Identification of a single regional contact
Post-installation support for the development of your activity with local developers and local authorities
Your dedicated contact
---
To offer you the best possible support in order to set up a business in France, Isabelle Davieau, Project Coordinator, relies on the expertise of 8 economic advisors who speak several languages.
Our engagements
---
Tailor-made: your project is unique, as is our personalised support.
Agility: your project requires flexibility, our solutions are modular.
Responsiveness: your project is strategic, our commitment is unfaltering.
Confidentiality: your project requires discretion, ours is unreserved.