1
Description
ID: 100222
The commune of Port Brillet, in the Mayenne department, offers several workshops or boxes for activities related to crafts or light industry. The surface area of the workshops can range from 200 to 400 m², and warehouses of 50 to 150 m² are also available.
It is possible to set up offices.
It benefits from the proximity of all the shops and services of the town center as well as the TER station of Port Brillet (300 m).
Zone : AFR
Type of property:Land
2
In pictures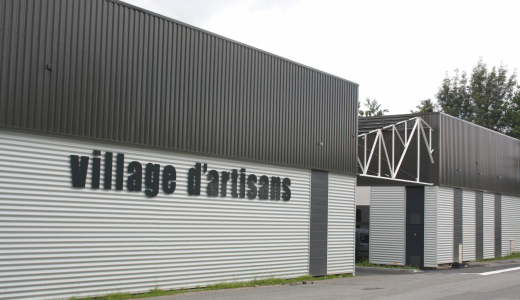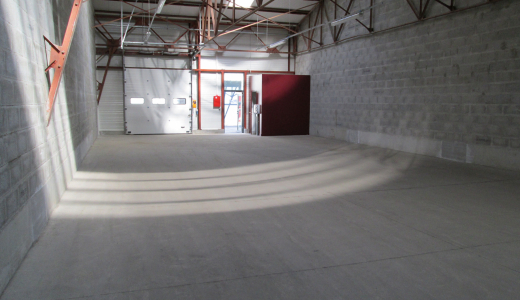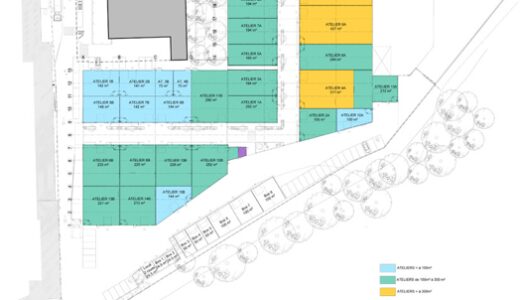 3
Technical specifications
Building
Built surface area (sqm): 400 sqm
State of repair: new
Clearance height: 4.5 m
Broadband/digital facilities: DSL
Number of loading docks: 1
Number of car parking spaces: 2
Number of sectional doors: 1
Access
5 km from La Gravelle
near the A81 (Rennes/Le Mans axis)