1
Description
ID: 2000468
This business premises is located in Grandchamps-des-Fontaines, 20 km from NANTES, in Loire Atlantique, in the Pays de la Loire Region.
Located in the ZAC Erette-Grand'haie, this business premises with an area of 195 m² is composed of :
workshop/storage, reception area, showroom on the ground floor of 154 m².
mezzanine of 41 sqm
parking spaces
Other cells are available for an area of 195 to 199.50 m².
The building will be available for purchase in the 3rd quarter of 2023
2
In pictures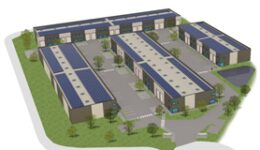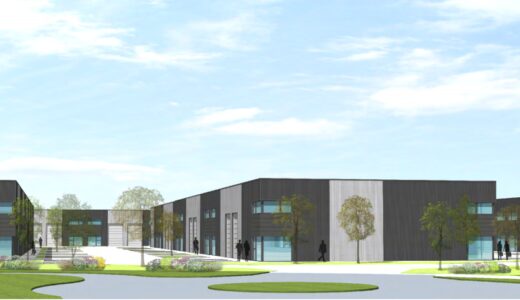 3
Technical specifications
Building
Built surface area (sqm): 195 sqm
State of repair: new
Number of sectional doors: 1
Access
N137 NANTES/RENNES axis
ALEOP : line 322