1
Description
ID: 2000602
This industrial premises is located in Landemont – Orée d'Anjou, 40 km from Cholet in the Maine-et-Loire region of France.
Located in the ZA des Châtaigneraies industrial zone, this 615 m² industrial space is available from 70 m² upwards, with one sectional door and one service door.
The building is available for lease.
Type of property:Industrial building
2
In pictures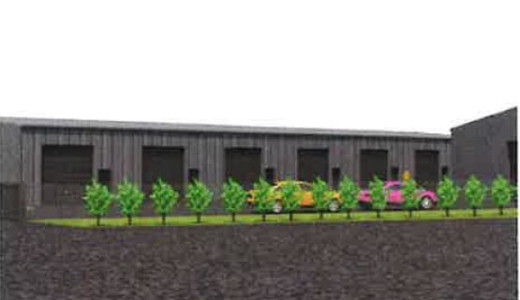 3
Technical specifications
Building
Built surface area (sqm): 615 sqm
State of repair: new
Number of sectional doors: 6
Access
30 km from Nantes, 40 km from Cholet and 65 km from Angers