1
Description
ID: 2000182
Located in Ernée (in the department of Mayenne), this building for rent has a total surface of 2 191 m2. It is composed of 4 distinct lots each isolated from the others.
The activity and industrial premises available for rent with a surface area of 666 m² includes a workshop, sanitary/vestiary and a technical room.
This warehouse is separated by a partition wall (214 m2) and (441m2) and is composed of a dock, 2 sectional doors and a pedestrian access.
The building is insulated, with a compressed air network and a painted concrete floor.
Type of property:Industrial building
2
In pictures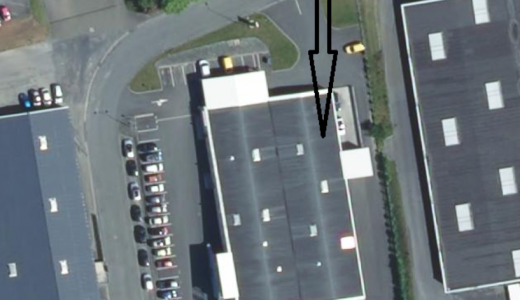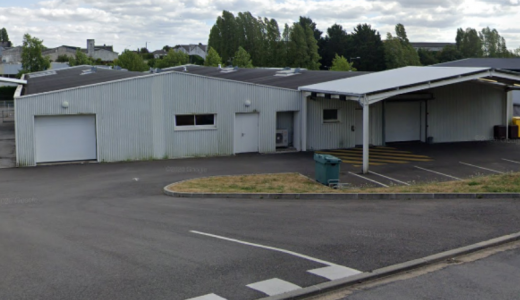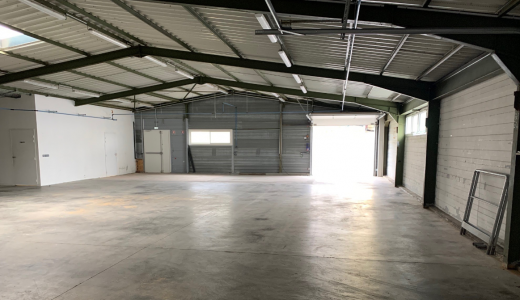 3
Technical specifications
Building
Built surface area (sqm): 666 sqm
Number of loading docks: 1
Number of car parking spaces: 15
Number of sectional doors: 2
Access
between Laval and Fougères, in the North West of Mayenne
30 kms from Laval
20 kms from Fougères
1 hour from Rennes