1
Great business opportunities in manufacturing and industry 4.0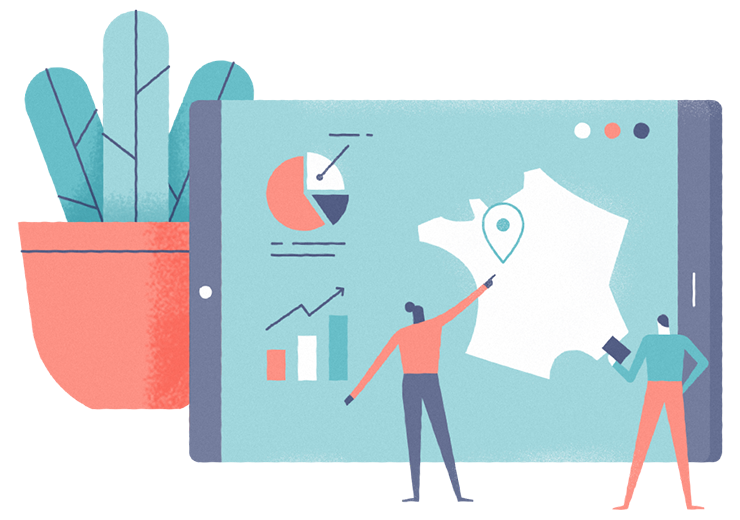 Enter a dynamic industrial environment offering a lot of diversity
Industry thrives in Atlantic France! Develop your business alongside major companies in a wide range of sectors: aeronautics (Airbus, Stelia, Spirit Aerosystems), agrifood (Lactalis, Pasquier, Bel group), shipbuilding (Chantiers de l'Atlantique, Naval Group), marine leisure and sailing (Beneteau), electronics and IoT (Thales, Eolane), and green energy (GE Renewable Energy, Naval Energies).
Whether you have a "big" or "small" business, you will find your place here. Atlantic France welcomes industrial businesses of all shapes and sizes (French flagships, large corporations, medium-sized family businesses, small businesses, startups) whose performance is rising to record levels.
Benefit from networks and R&D facilities dedicated to manufacturing
In Atlantic France, you will benefit from a supportive business environment. Our region offers R&D solutions and strong networks open to cross-border cooperation in industrial automation, advanced materials, digital solutions, virtual and augmented reality, and IoT.
This is the ideal backdrop for getting your innovation projects off the ground and bringing them to fruition!
Obtain public support to develop innovative solutions in industry 4.0
Increase your business competitiveness thanks to our support schemes. Atlantic France's regional authority has launched the Industry of the future plan* and numerous calls for proposals to modernise small and medium-sized businesses with local partners.
You will also get access to other public support helping entrepreneurs to innovate in the industry of the future: small business grants, guarantees, digital investment, equity holding, innovation support, etc.
* The application form for the call for expressions of interest (French only)
IS YOUR PROJECT DIFFERENT? LET'S HAVE A LOOK AT YOUR BUSINESS POTENTIAL.
2
Leading names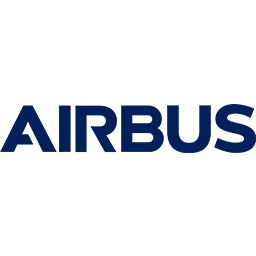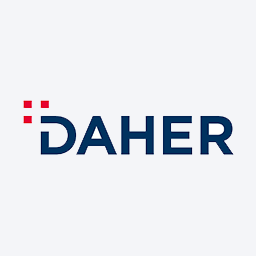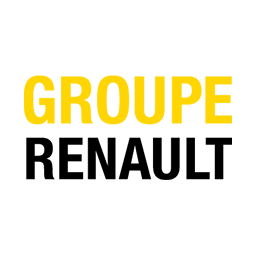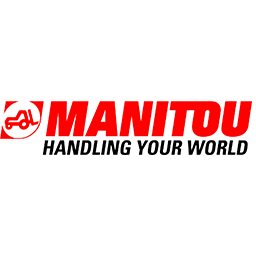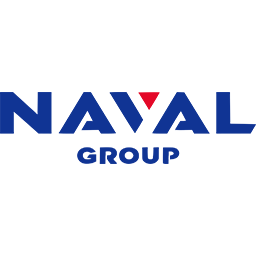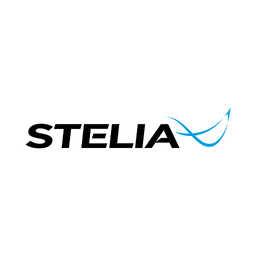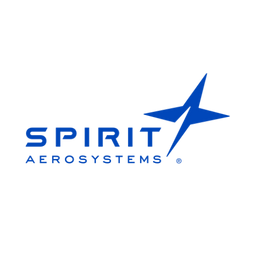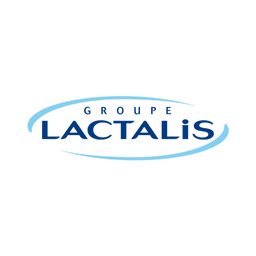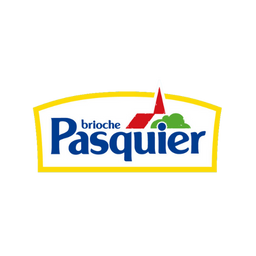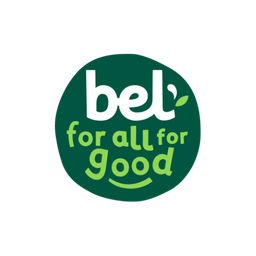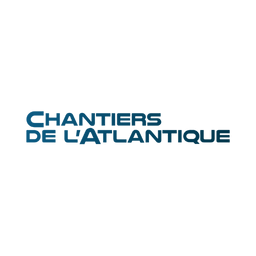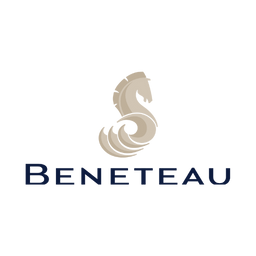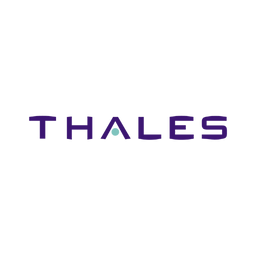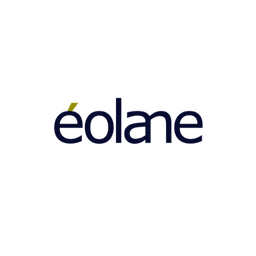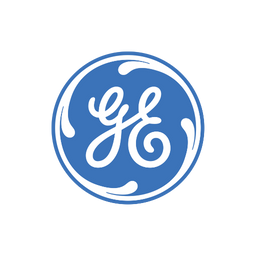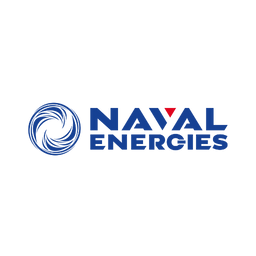 3
Powerful networking and the right connections