1
Great business opportunities in electronics and IoT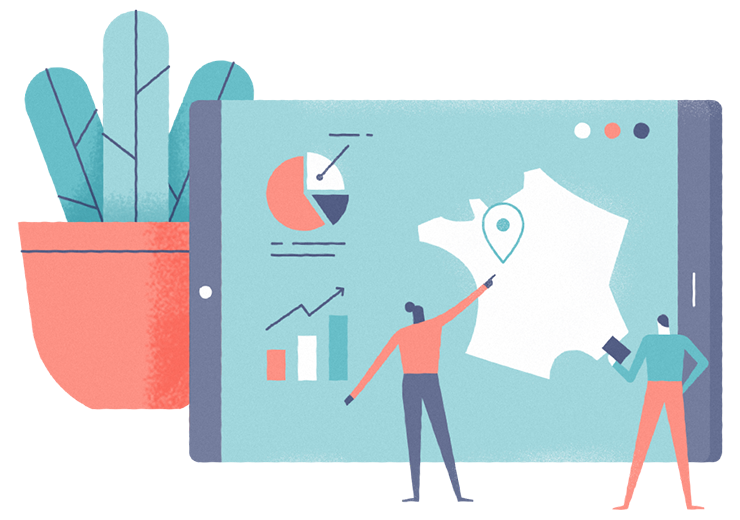 Join the top European hub for Electronics and the Internet of Things
Set up your business in Atlantic France to be close to Angers' groundbreaking expertise in electronics and the Internet of Things (IoT). The city hosted the 22nd World Electronics Forum annual meeting and has been the top European city for Electronic Manufacturing Services (EMS), particularly in electronics assembly and circuit card/PCB (printed circuit board) production.
Benefit from the smart industry accelerator We Network
Its technocampus/business cluster We Network consolidate prototype/project test site, co-working, and education/training facility, etc…  The center is the reference of the electronics/IoT sector, and local companies from design to EMS benefit from accompanying technical service to bringing out new products. We Network, the Smart Industry Accelerator, with its ambition towards the application of Industry 4.0 of Electronics is committed to promoting digital transformation (IoT) in intelligent products and production.
Connect with many companies ready to make the move towards industry 4.0
In Atlantic France, 20,000 industrial firms are ready to innovate with new technology providers. Take part in a collective ambition: to accelerate the path to industry 4.0 thanks to electronics and digital transformation (IoT), inventing intelligent products and production processes.Atlantic France's newly consolidated electronics/IoT European hub is at the forefront of innovation and widens your business opportunities in many sectors such as security, healthcare, electric mobility industries, and more.
IS YOUR PROJECT DIFFERENT? LET'S HAVE A LOOK AT YOUR BUSINESS POTENTIAL.
To go further
2
Leading names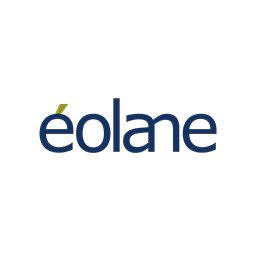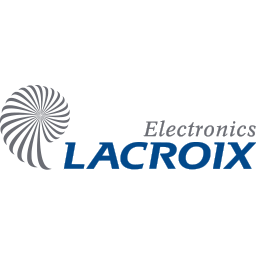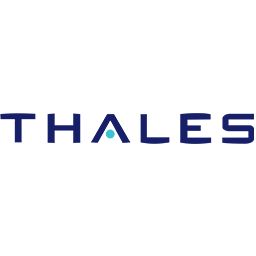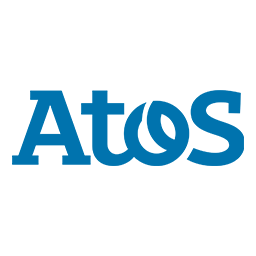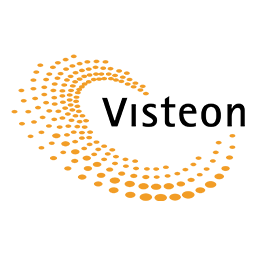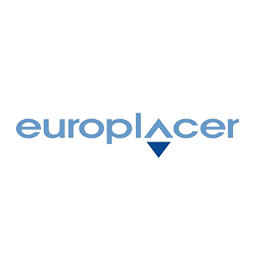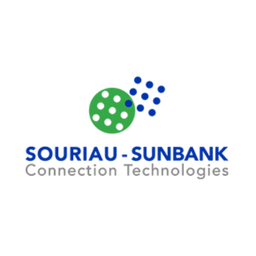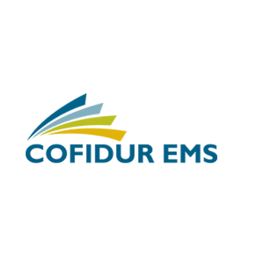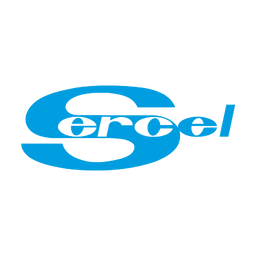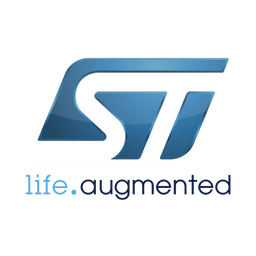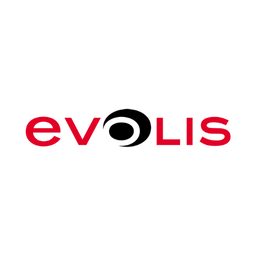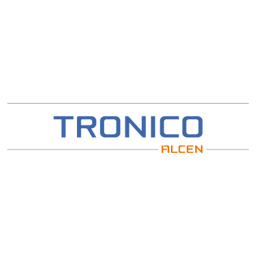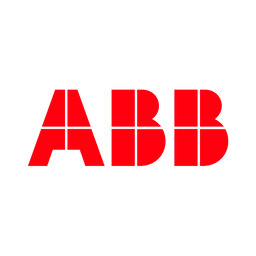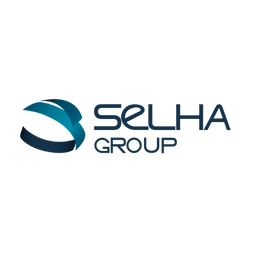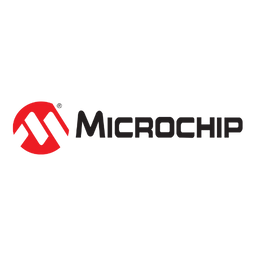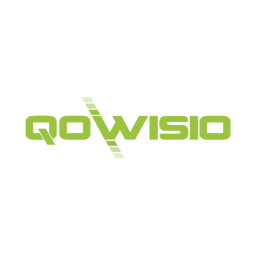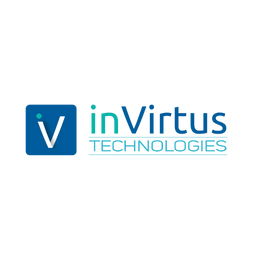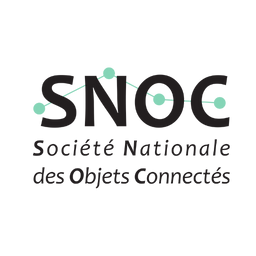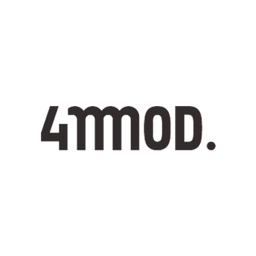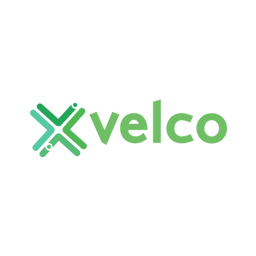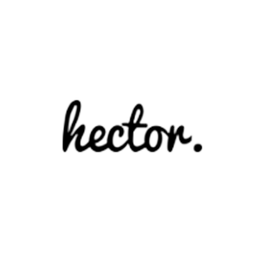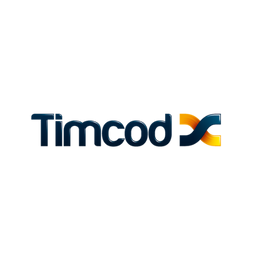 3
Powerful networking and the right connections
Innovation clusters
Images & Réseaux
The reference cluster of digital innovation (Intelligent territory, smart home, e-education and e-health …)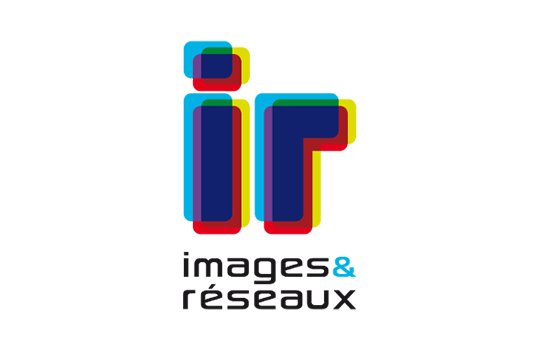 S2E2
The innovation cluster for managing electric and thermal energies.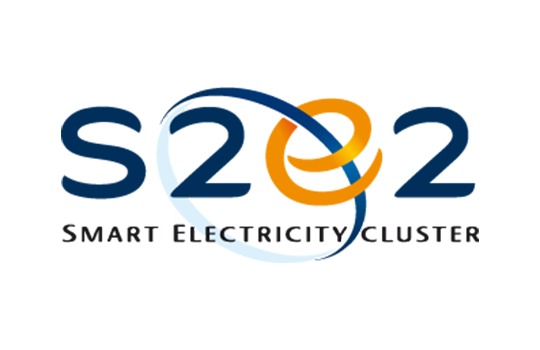 ID4MOBILITY
Promotes and develops business and innovation in automotive industry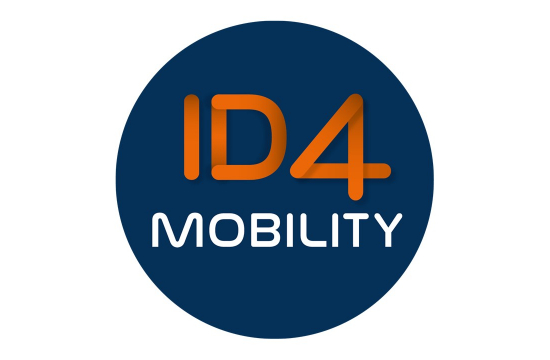 Business clusters
We-Network
Brings together businesses in the electronics sector and users from all sectors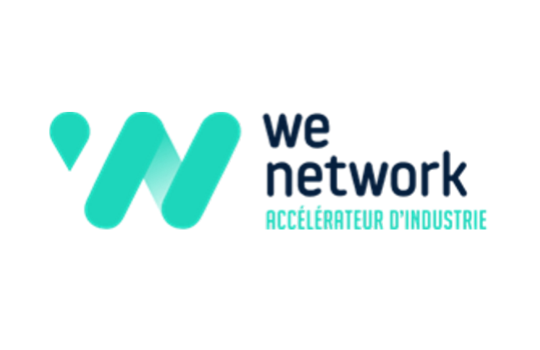 French Tech Angers
French Tech: #IoT #Manufacturing thematics #plant production #health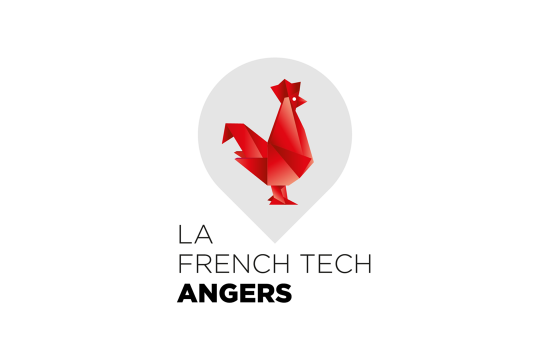 Innovation platforms
Technocampus Electronique & IoT
Mutualized technological research platform dedicated to electronics and IoT technologies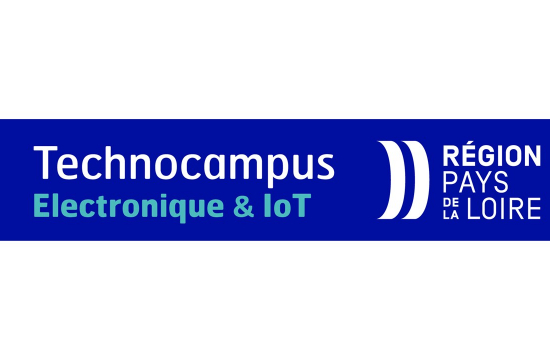 CAP'TRONIC
supports the digital transformation of products and manufacturing processes thanks to connected electronic systems