1
Great business opportunities in sailing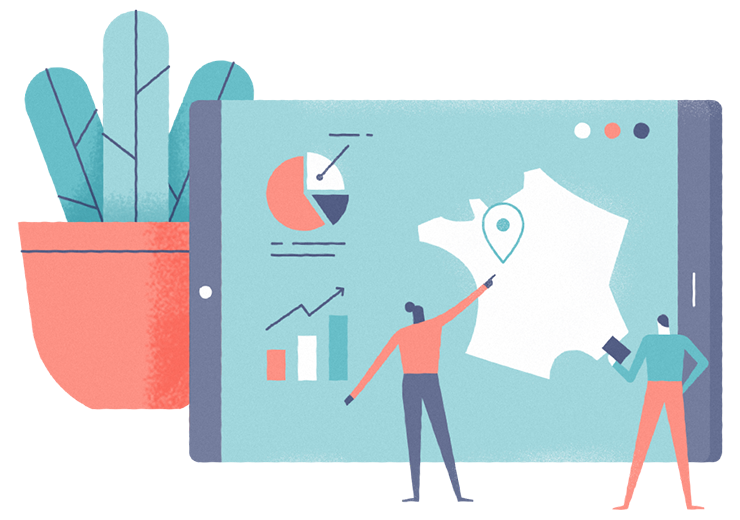 Great because you can join leading international companies of the boat industry
Atlantic France hosts the global leading shipyards Beneteau Group. If your company is a marine equipment supplier, working closely alongside this giant is a key opportunity.  Make the move, like Yanmar: the Japanese group chose to set up its first sales office in Atlantic France (La Roche-sur-Yon) to market its innovative boat engines.
Great because the marine industry is constantly innovating and needs solution providers
Alongside shipbuilding, sailing is one of Atlantic France's top markets. The sector represents a handful of business opportunities for you as a solution provider. You could find new clients, introduce innovative uses along our coast and also test your ideas directly with key industrial players.
Here's a taste of our local innovations in the sailing boat industry:
Great because we have got more scope for doing business with you!
Take advantage of the strong growth potential of our river boating sector: riverside activities, houseboat hire, river cruises, etc. Atlantic France also offers 375 km of waterways, 36 yacht ports, 15,000 berths and a collaborative business environment which provides you with plenty of exciting opportunities to explore.
IS YOUR PROJECT DIFFERENT? LET'S HAVE A LOOK AT YOUR BUSINESS POTENTIAL.
2
Leading names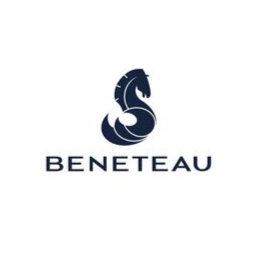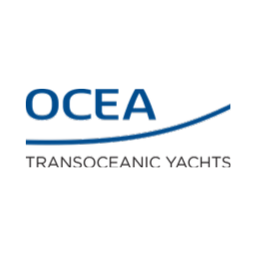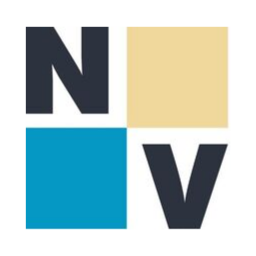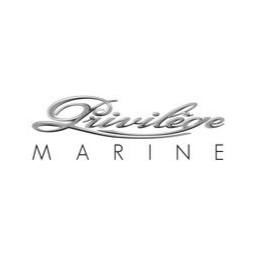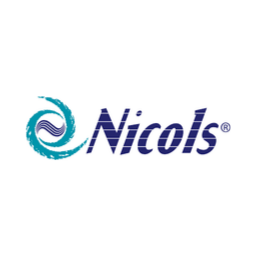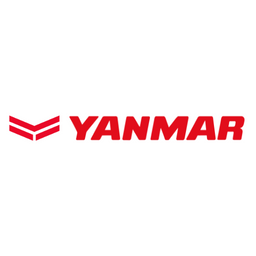 3
Powerful networking and the right connections