1
Great business opportunities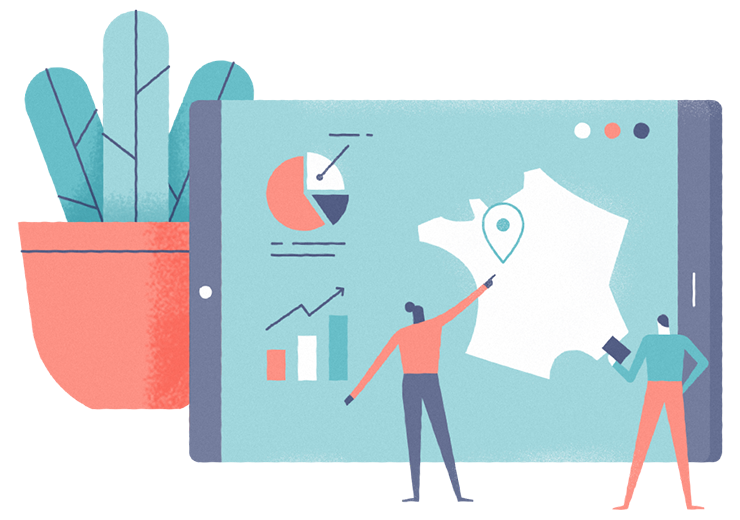 Great because you can connect with big industry players in a field of excellence and with highly proficient subcontractors: Chantiers de l'Atlantique (passenger shipbuilding), Naval Group (marine propulsion), Mecasoud (cargo ships), Almaco (cabins)…
Great because you can provide your expertise and technological solutions to help us:
Sail on cleaner and more economical vessels (LNG, composite materials, ballast water management…)
Sail on more autonomous vessels (autonomous shipping, military naval drones)
Operate vessels that fully embrace digital technology (digital mock-ups, virtual and augmented reality, digital simulations)
Adapt to ever-stricter safety regulations (additive fabrication, robotic tools…)
Great because you are alongside us in France addressing a key challenge for the future, sustainable development:
Maintenance: energy efficiency refits for all vessels and depollution services. Ongoing fleet upgrades to keep up with developments
Ship breaking: Huge potential in both shipping and pleasure sailing
Marine renewable energy: this market is still in an experimental stage and in order to grow, it will need a fleet of vessels designed for servicing wind farms
IS YOUR PROJECT DIFFERENT? LET'S HAVE A LOOK AT YOUR BUSINESS POTENTIAL.
2
Leading names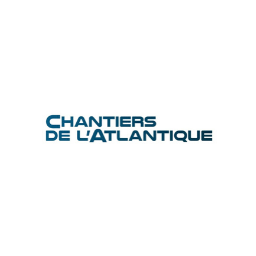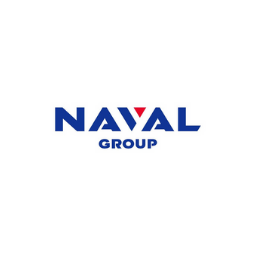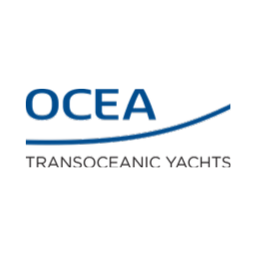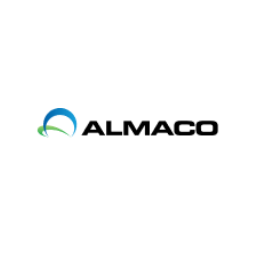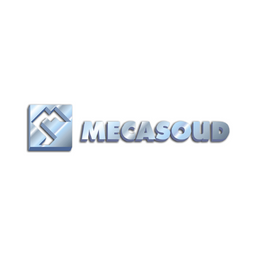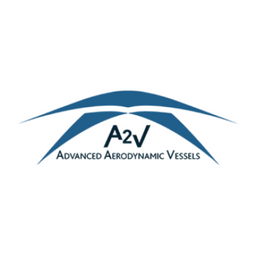 3
Powerful networking and the right connections