1
Great business opportunities in the digital sector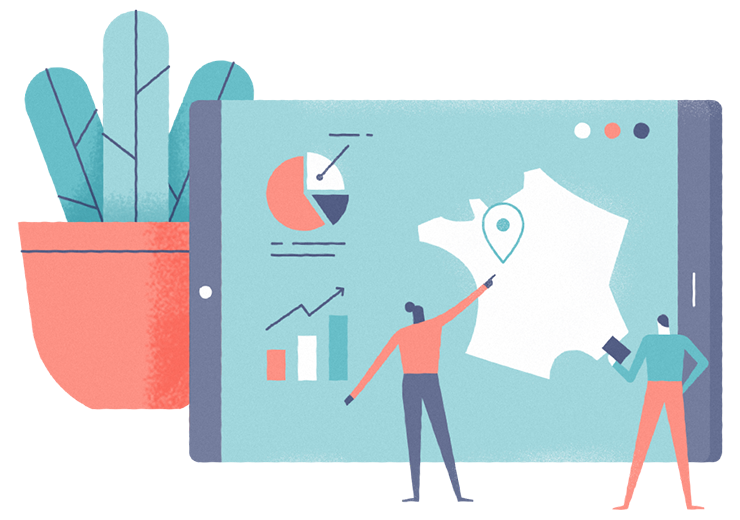 Atlantic France is known for its vibrant digital environment. Connect your business with startups and large groups that deliver corporate services and bespoke solutions to the industry.
The region hosts companies with a remarkable expertise in many fields of the digital sector. Meet key players here in marketing (iAdvize, eKonsilio), sales (Lengow), software development (Sigma, Akeneo), consulting (Capgemini), handwriting and voice recognition (MyScript, Allo-Media), green IT (Greenspector), etc.
In Atlantic France, you will also benefit from the French Tech network and cutting-edge facilities to aid the innovation value chain, in particular in three areas:
Virtual and augmented reality
Join a leading region where unique resources and facilities such as CLARTE are available for developing new uses. Get on the VR/AR innovation train!
Internet of Things
Atlantic France is an industrial area and we are always keen to develop new forward-looking applications. Learn more about the market opportunities in IoT & electronics.
Artificial intelligence
Our AI community brings together researchers, data analysts, developers and end users to enable the collaboration of skills and expertise. Be part of it and develop your solutions in an AI-friendly business environment.
2
Leading names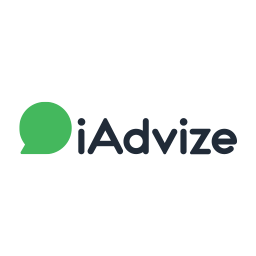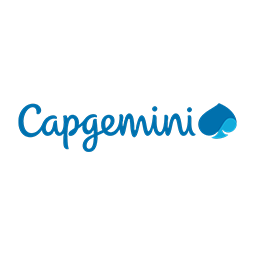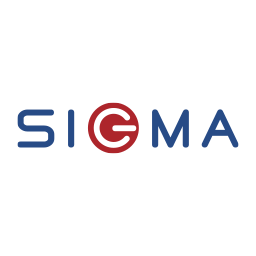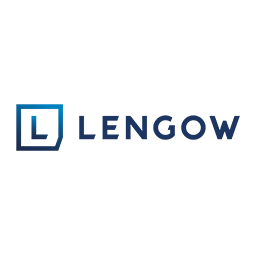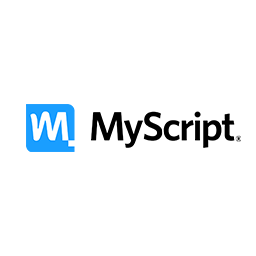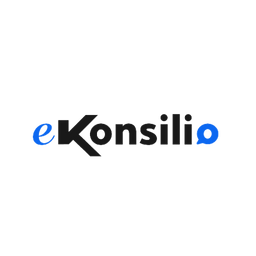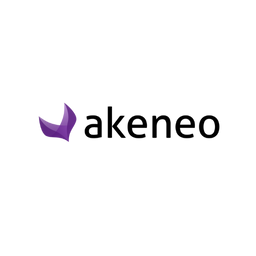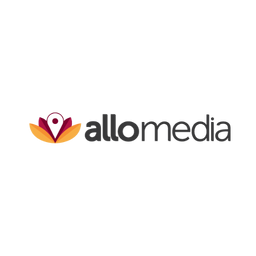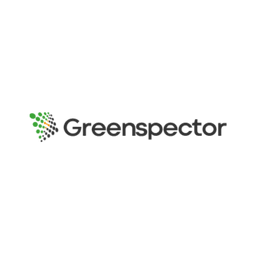 3
Powerful networking and the right connections
Academic resources
Academic resources
55 establishments and 7,800 students each year
Centrale Nantes: Ranked in the top 5 engineering schools in France. Known for its Ph.D. research studies in Manufacturing and Additive Manufacturing.  Other Ph.D. research studies in Computer Science and Automation, & Robotics
Epitech: Graduate school of digital innovation
Imie: Computer science school: 3D Animation, E-sport, Communication & design
IMT Atlantique: Engineering School in the fields of Digital Technology, Energy & Environment
Nantes Atlantic Design School: a private institution for higher education dedicated to design professions, in association with the University of Nantes
Polytech'Nantes: The graduate school of engineering of the University of Nantes, located on 3 campuses (Nantes, Saint-Nazaire and La Roche-sur-Yon). Sectors: Electronics, Digital, energy, construction and materials