1
Great business opportunities in aeronautical engineering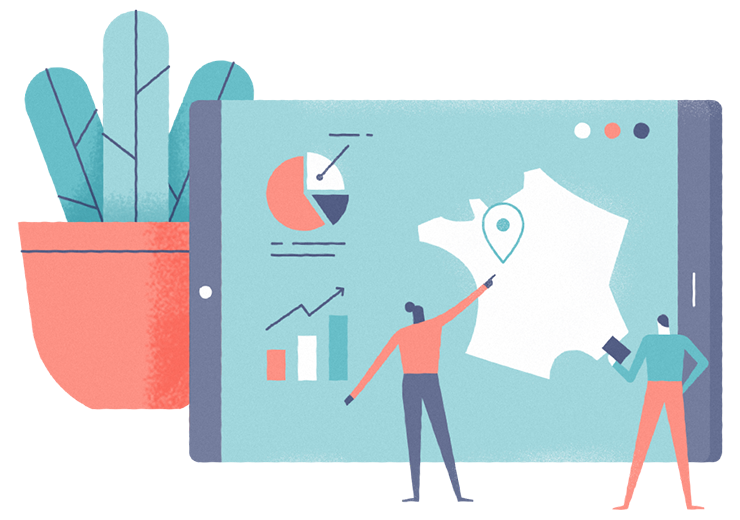 Atlantic France is a land of aerospace: you can therefore rely on a strong local supply chain and high-quality talent pools.
Airbus Atlantic, one of the world leading aircraft manufacturers, has three plants in our region. This has allowed the development of great expertise and skills in structural elements manufacturing and tooling (high performance composites forming, hard metal machining etc.).
A major impact on sectors such as advanced manufacturing and electronics
As aircraft manufacturers increase their production rate and quality, tier 1 contractors and subcontractors gain more business. The development of Airbus Atlantic and its strategic partners has led to high levels of investment over the last few years. You can take part in this economic ecosystem by providing an expertise in composite materials, advanced manufacturing technologies and smart production lines.
Aeronautical engineering also represents an opportunity for the avionics industry and its suppliers. Consider providing your goods and services to the embedded electronics professionals working on commercial aircrafts, military and space sectors, and collaborate with key players in the market such as Artus-Meggitt, Eolane, SELHA, Souriau and Tronico.
Open innovation and high-level academic research
For years, the collaborative culture in Atlantic France fosters innovation and R&D with one single motto: local partnerships with global reach. Benefit from that spirit by participating in research programs led or supported by the French cluster for advanced manufacturing technologies, EMC2, and the industrial collaborative platform IRT Jules Verne.
In Atlantic France, you can also build your excellence with academic research, which is a pillar of the innovation process. Higher Education institutions such as the University of Nantes, the IMT Atlantique and Centrale Nantes engineering schools are strongly committed to helping the industry to propel to the future.
High performance transport infrastructure to connect your business to the world
Since 2018, aviation giant Airbus Atlantic has opened its maritime logistics hub to other manufacturers. Take advantage of this high-quality transport infrastructure which connects Saint-Nazaire with Hamburg (Germany) and Mobile (Alabama, USA). By offering direct access to Northern and Southern Europe, Atlantic France stands as the ideal meeting point for your clients and partners.
This supportive business environment has already attracted world leaders in aeronautics: Arconic, Spirit Aerosystems, Figeac Aero, Web Industries and more. Contact us now to be the next on the list!
IS YOUR PROJECT DIFFERENT? LET'S HAVE A LOOK AT YOUR BUSINESS POTENTIAL.
2
Leading names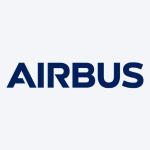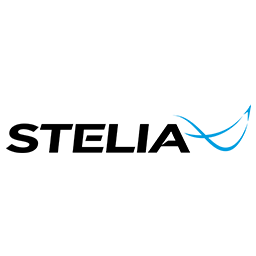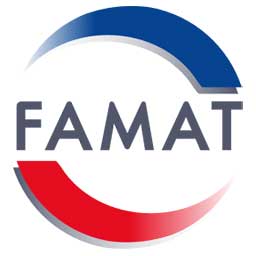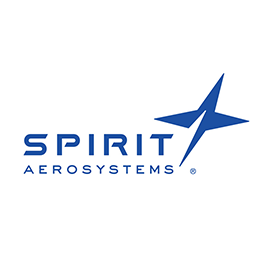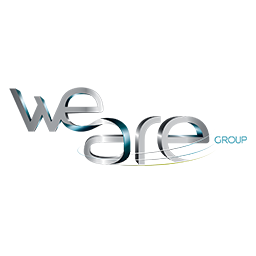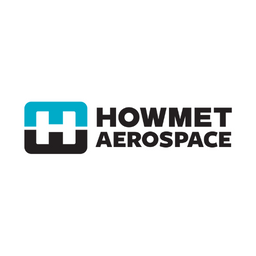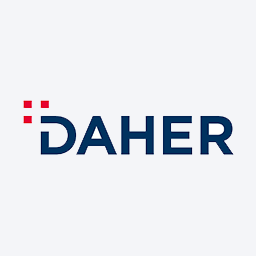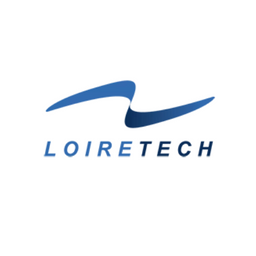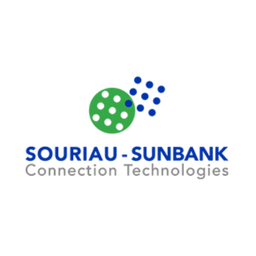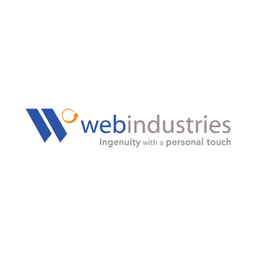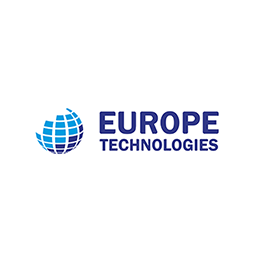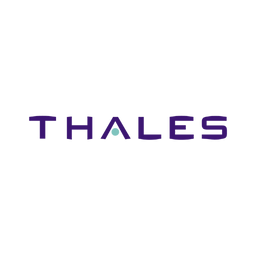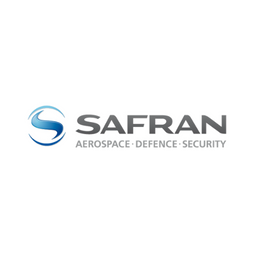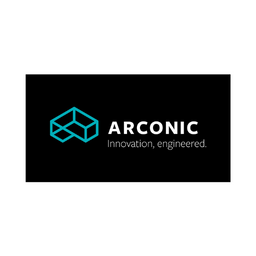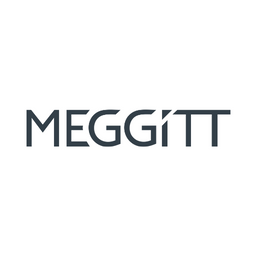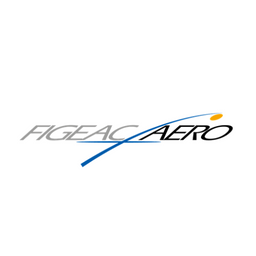 3
Powerful networking and the right connections
Innovation clusters
EMC2
The French industrial cluster for advanced manufacturing technologies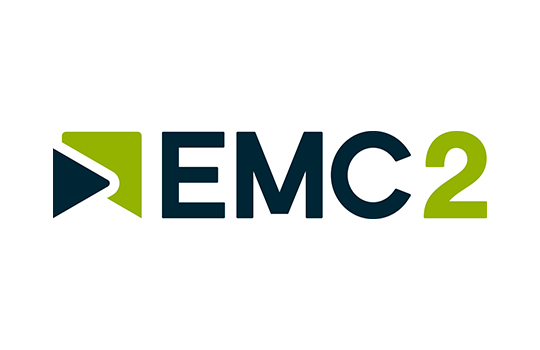 Polymeris
Rubber and polymers cluster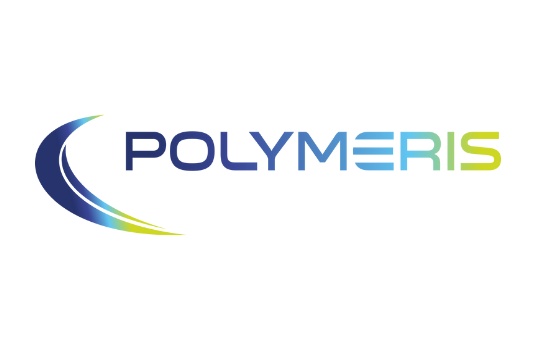 CETIM
provides technical and scientific services in mechanical engineering, innovation and advanced manufacturing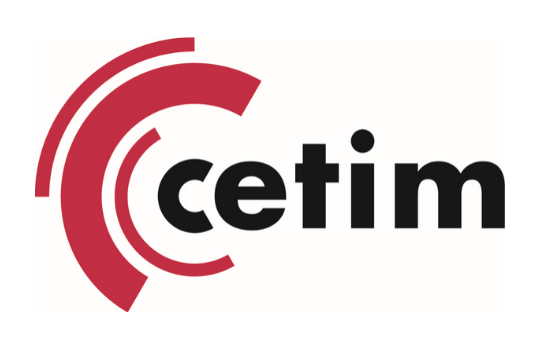 Business clusters
Neopolia Aerospace
more than 65 companies which pool their expertise and collaborate in order to respond innovatively to the needs of the aeronautics market.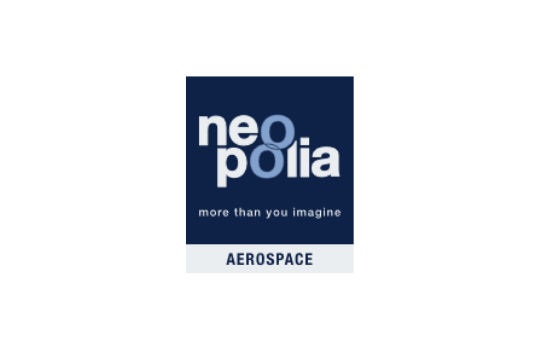 Academic resources
World-class academic resources for a high-flying sector