1
Great business opportunities in VR/AR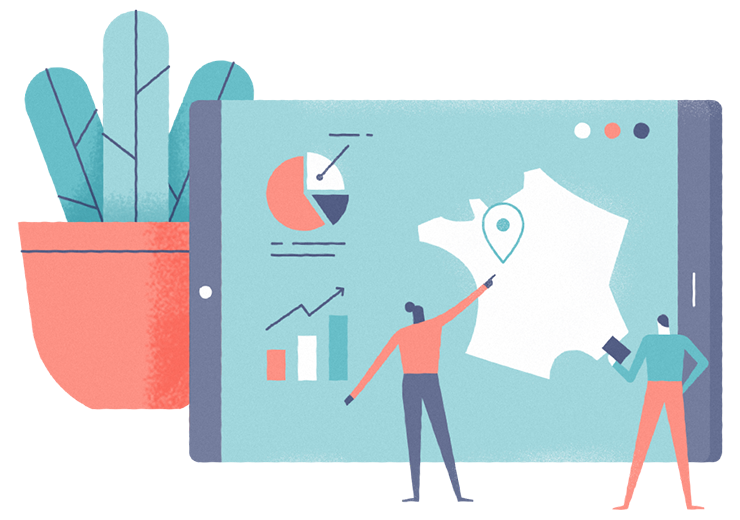 Join the top international hub for virtual and augmented reality
With more than 20 years of expertise and the greatest concentration of industrial players in France, Laval is the key sector reference.
Since 1999, the city of Atlantic France has hosted an internationally recognized event dedicated to virtual and augmented reality. Discover the Laval Virtual annual conference, a must-attend for industry professionals and researchers.
Get access to top-level R&D facilities
In Atlantic France, you'll get the technical support you need. Benefit from Laval Virtual Center, a new integrated VR/AR innovation and R&D technocampus, home to CLARTE and VR/AR engineering students, to develop use cases applying VR/AR (training, manufacturing, and commercialization).
Join global industry leaders, such as Airbus and Chantiers de l'Atlantique, that utilize Atlantic France's trusted expertise and top-notch facilities in VR/AR technology during design & development phases and/or for training purposes.
Boost your company's growth thanks to VR/AR applications
Regardless of your line or size of business, application of VR/AR boosts your company's growth. Virtual reality and augmented reality are being incorporated into many facets of business and industry such as design, manufacturing, retail, education, etc. Atlantic France is at the heart of the VR/AR industry: choosing our region will facilitate your company's success.
IS YOUR PROJECT DIFFERENT? LET'S HAVE A LOOK AT YOUR BUSINESS POTENTIAL.
2
Leading names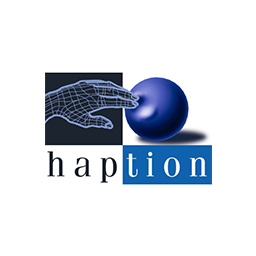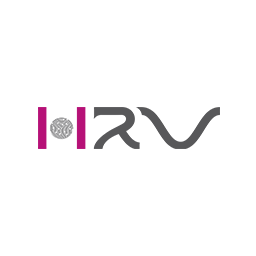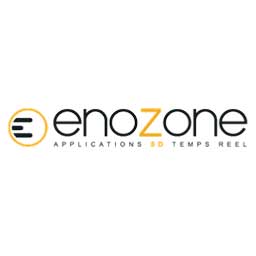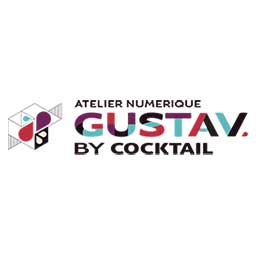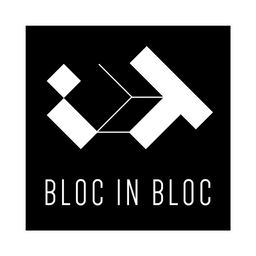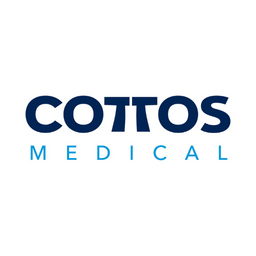 3
Powerful networking and the right connections
Academic resources
Academic resources
Arts et Métiers Paris Tech Angers Campus: Engineering School, Master of Research in Virtual and Innovation Engineering, Innovation Process Engineering, etc.
Centrale Nantes: Ranked in the top 5 best engineering schools in France. Known for its Ph.D. research studies in Manufacturing and Additive Manufacturing.  Other Ph.D. research studies in Computer Science and Automation, & Robotics
ESIEA: Engineering School, 5-year course in Digital Science and Technology (Computer Science and Embedded Systems)
UCO Laval: University in the fields of video games and virtual reality
L3DI: campus dedicated to the creation of video games and interactive digital media