1
Great business opportunities in industrial automation and control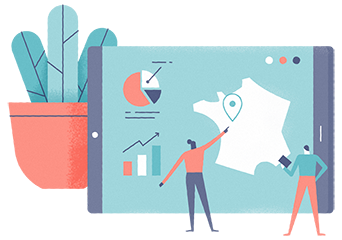 Reach companies from many sectors ready to apply manufacturing process automation
Meet your future clients! In Atlantic France, a number of local manufacturers successfully transformed their business by making the most of automation systems.
Create new business opportunities with companies from many different fields: Automotive, Aeronautics, Agrifood, Plant Industry, Shipbuilding, Sailing, Electronics, Energy, Industrial Carpentry, Mechanics, and more.
Build and improve your solutions in a land of industrial research and innovation
A vibrant R&D scene brings your company closer to the European market. Benefit from Proxinnov, Atlantic France's state-of-the-art platform dedicated to Industrial Robotics, connecting French and European actors via the Digital Innovation Hub.
Your company can also benefit from CLARTE, the technology resources center specialized in VR/AR and emerging technologies, Technocampus Composites and IRT Jules Verne, the mutualized industrial research center dedicated to advanced manufacturing technologies.
Join major industrial Robotics players in Atlantic France
SEPRO GROUP, France's largest manufacturer of industrial robots, the British firm EUROPLACER, and the Japanese firm YASKAWA, one of the top 4 robotics companies in the world!
IS YOUR PROJECT DIFFERENT? LET'S HAVE A LOOK AT YOUR BUSINESS POTENTIAL.
2
Leading names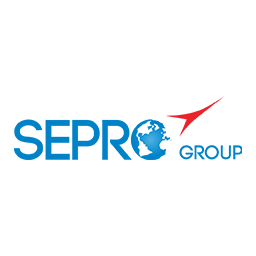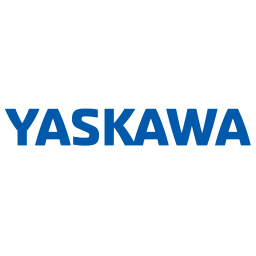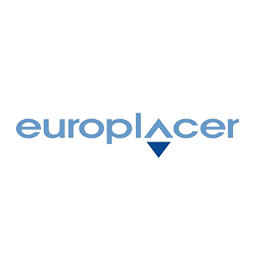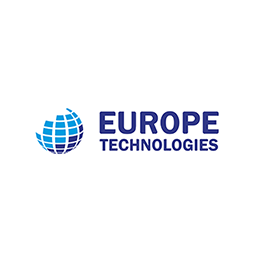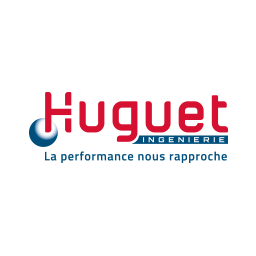 3
Powerful networking and the right connections
Academic resources
Academic resources
IMT Atlantique: Engineering School in the fields of Digital Technology, Energy & Environment
Centrale Nantes: Ranked in the top 5 best engineering schools in France. Known for its Ph.D. research studies on Manufacturing and Additive Manufacturing.  Other Ph.D. research studies on Computer Science and Automation, & Robotics
IUT La Roche-sur-Yon: University Institute of Technology in the fields of Industry Trades, Mechatronics and Robotics
Polytech' Angers: Graduate School of Engineering of the University of Angers. Fields: Industrial Systems, Health, Biology Sciences and Construction