1
Great business opportunities in plant production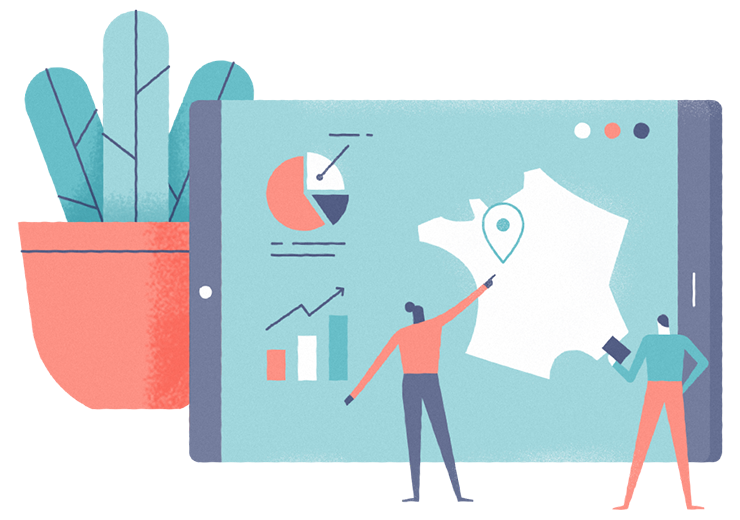 Be part of a solid plant value chain
Choose the perfect spot for your business to grow. From the very beginning, including machinery & equipment, seed and plant production, to processing/distribution, key players at all levels are present in Atlantic France.
Atlantic France is the leading seed producer in France. The region is also known for medicinal plant, lamb's lettuce, baby leek, and cucumber production. And your business can be dedicated to a very specific plant: for example, Anjou in Atlantic France is the sole French province for quinoa production.
Develop your high added-value products
In Atlantic France, you will find leading agricultural equipment manufacturers which set up their businesses here.
You will also be working alongside innovative startups and SMEs in IoT and digitalisation which provide solutions to smart farms such as:
Benefit from innovation and plants combined
Atlantic France is the place to be for your innovative plant related project.
Take advantage of Vegepolys Valley, France's unique innovative cluster dedicated to plants, which plays an important role in innovation uniting both private and academic sectors, in France and in the world.
You can also rely on Plante&Cité, which is working on solutions and opportunities in landscape and urban horticulture development.
Atlantic France is a unique place in Europe where innovative companies work with fundamental and applied research, historic players in agriculture and consumers.
This is the land to launch your new projects. Come join us!
IS YOUR PROJECT DIFFERENT? LET'S HAVE A LOOK AT YOUR BUSINESS POTENTIAL.
2
Leading names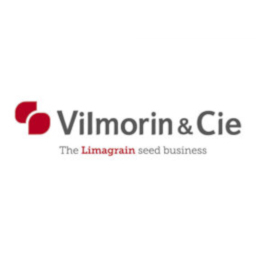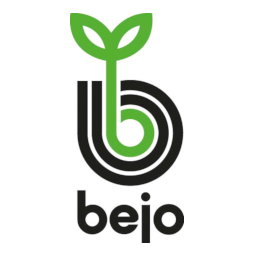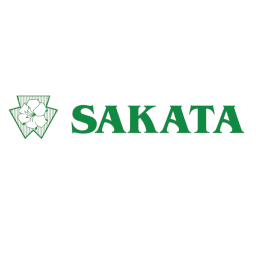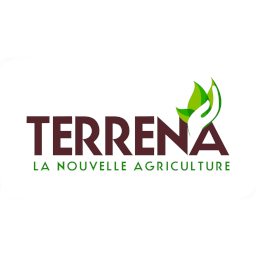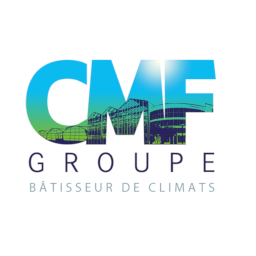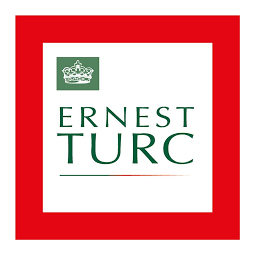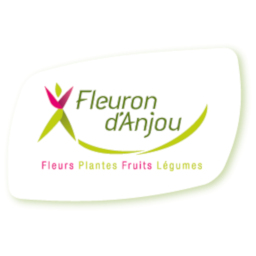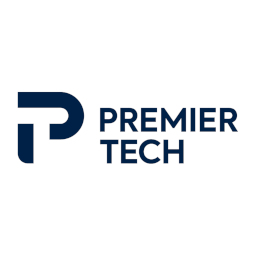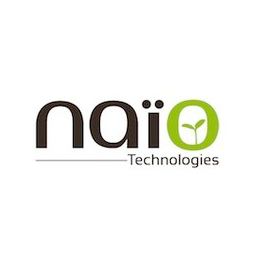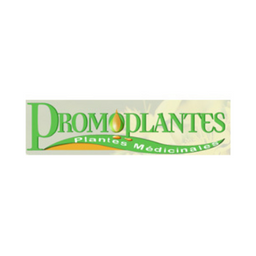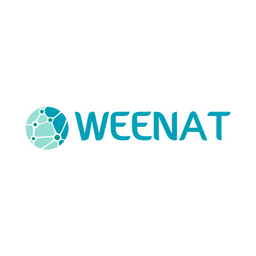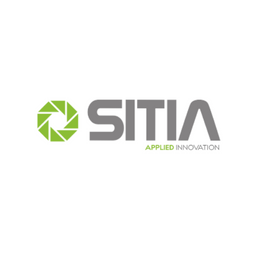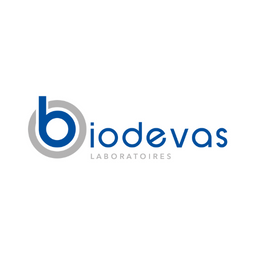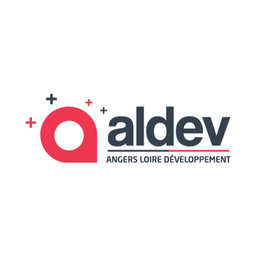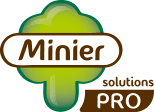 3
Powerful networking and the right connections