1
Great business opportunities in logistics and supply chain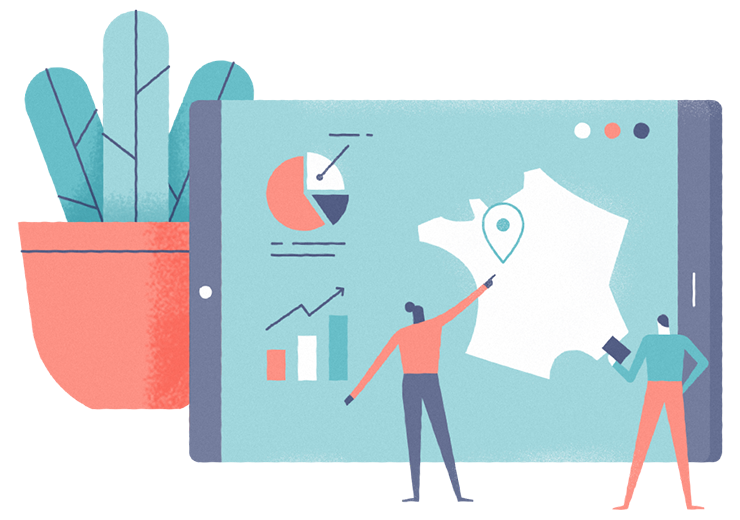 Atlantic France is an ideal place to set your business up: the region is crossed by a busy trade corridor linking the Greater Paris region to the largest port on the French Atlantic coast.
You can choose the logistics arrangement that best suits your needs. The Nantes Saint-Nazaire port has become one of the very few multimodal hubs in Europe accessible by sea, river, motorways, high-speed rail infrastructures and an international airport.
The cities of Le Mans and Angers are important logistics hubs in the West of France and link the North and South of Europe. Join industry leaders such as GKN and Scania which have chosen this advantageous location for their operations across Europe.
Settle in a land of industry with integrated logistics solutions
In Atlantic France, you will benefit from the advantages of a major industrial region offering integrated logistics & supply chain solutions in key areas such as marine renewables, agrifood, aeronautics, car manufacturing, shipbuilding and e-commerce.
Find talent and top-level academic resources
A business grows thanks to the people who are part of it. Here, you will find individuals with great talent to recruit and specialised training organisations within the logistics and supply chain sector.
Take your place in a dynamic tech ecosystem
Last but not least, you will be immersed in a dynamic tech ecosystem, key to the development of our region's logistics and supply chain sector: warehouse automation, drones, voice picking, etc.
IS YOUR PROJECT DIFFERENT? LET'S HAVE A LOOK AT ITS BUSINESS POTENTIAL.
2
Leading names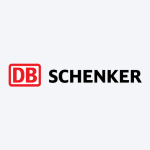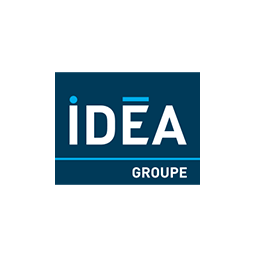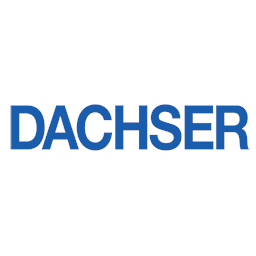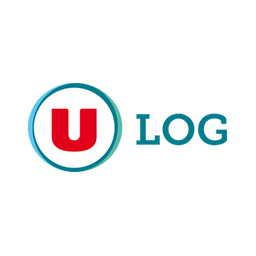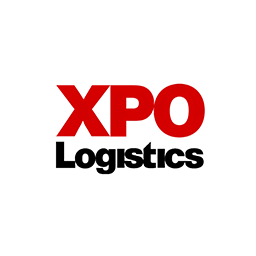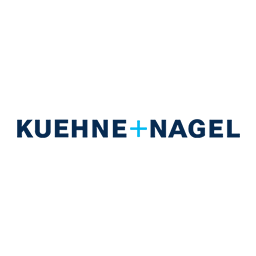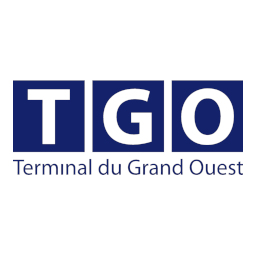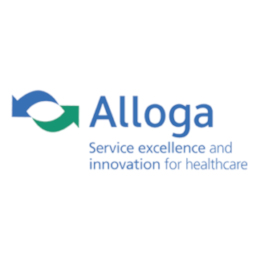 3
Powerful networking and the right connections
Innovation clusters
EMC2
The French industrial cluster for advanced manufacturing technologies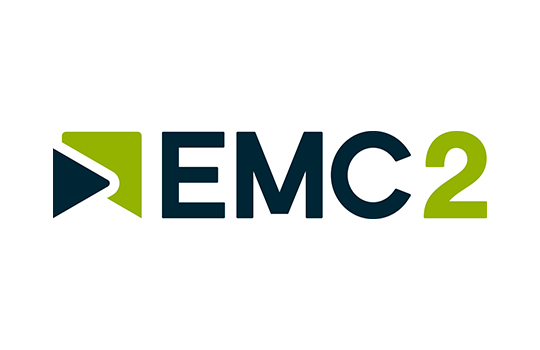 Images & Réseaux
The reference cluster of digital innovation (Intelligent territory, smart home, e-education and e-health …)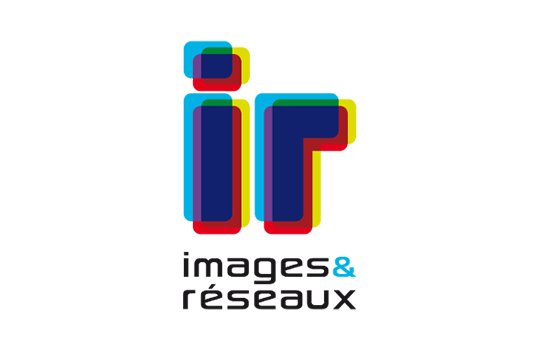 ID4MOBILITY
Promotes and develops business and innovation in automotive industry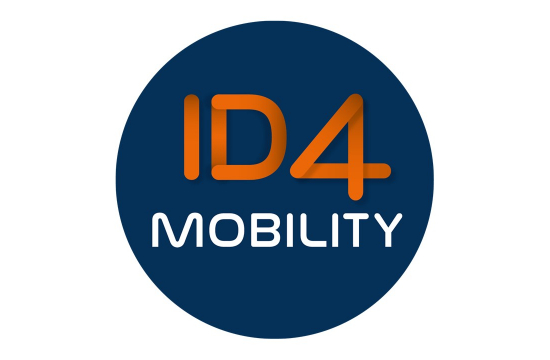 Business clusters
PASCA
Logistics and supply chain cluster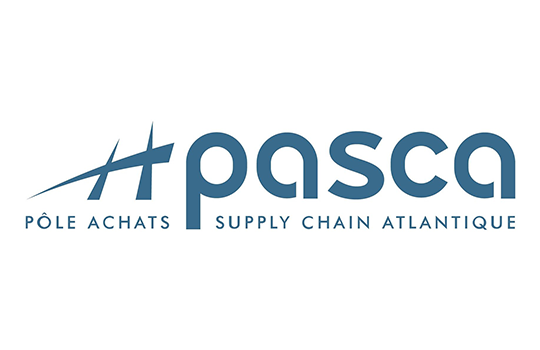 Nantes Saint-Nazaire Port
The 4th largest metropolitan port and the leading port on the French Atlantic coast.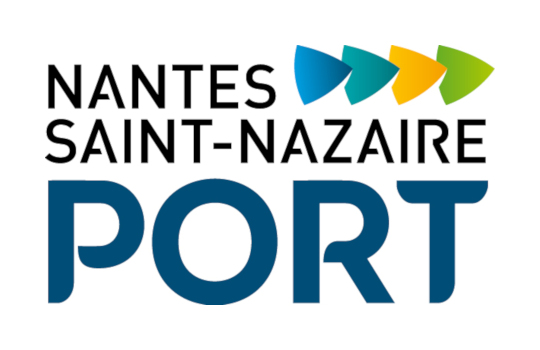 Neopolia Marine
more than 40 companies which pool their expertise and collaborate in order to respond innovatively to the needs of the shipbuilding industry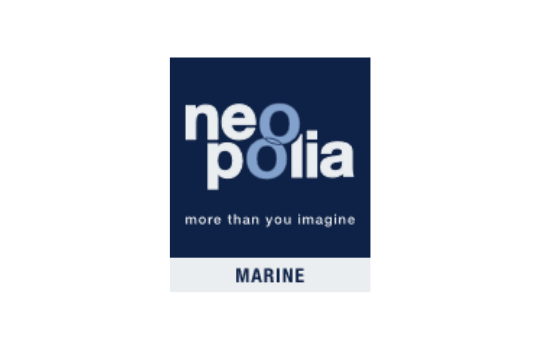 Innovation platforms
Proxinnov
An organization serving manufacturers, bringing together companies in the robotics sector
www.proxinnov.com/en/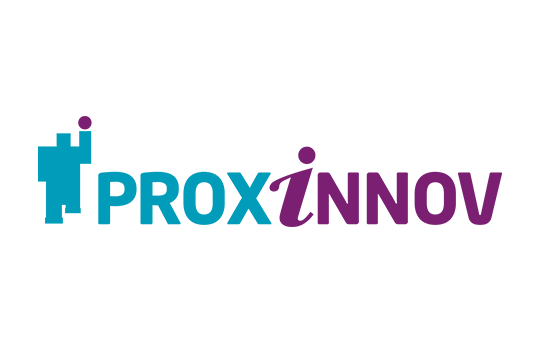 Clarté
Technology resource centre specialising in virtual reality, augmented reality and emerging technologies