1
Great business opportunities in Artificial Intelligence (AI)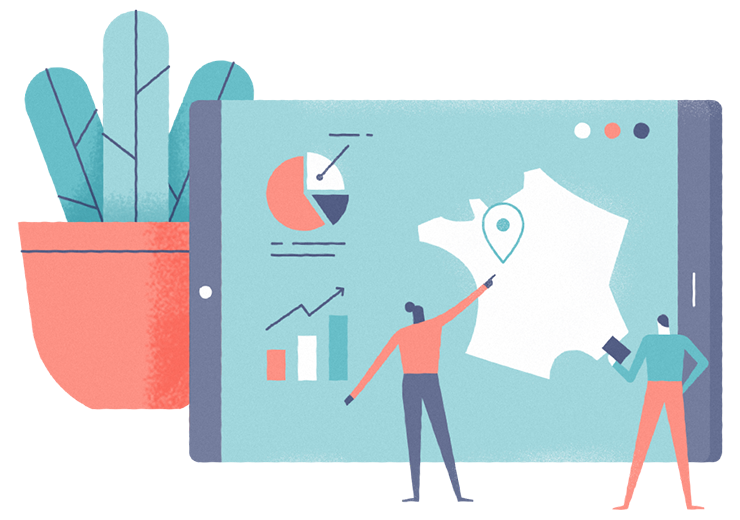 Great because you will find both clients and high quality partners
Many business opportunities are waiting for you in Atlantic France, as our industry leaders are increasing the adoption of artificial intelligence technology. Set up near them and become one of their providers!
You will also have the possibility to boost your development by partnering with our leading regional companies, knowing that our key-players can manage both hard and soft AI technologies.
Great for the digital talent pool and the innovative R&D facilities
Atlantic France offers a solid talent pool to choose from, thanks to our cutting-edge research labs and top-ranking universities & engineering schools. It should be noted that Microsoft chose Nantes to set up its 1st French experiences lab and AI school in 2019.
Besides this, our innovation clusters and platforms are bringing together the regional AI stakeholders to face the challenge of the digital revolution. Locating yourself in Atlantic France therefore means benefiting from this favourable environment to boost your development.
Great because strong public support allows the AI sector to grow fast
In Atlantic France, the regional authorities are dedicating a sizeable budget to support the development of AI. Benefit from these investments which are fostering new business opportunities, especially if your solution addresses key sectors such as the healthcare of the future, industry 4.0, smart mobility, smart grids and marine renewable energy.
IS YOUR PROJECT DIFFERENT? LET'S HAVE A LOOK AT YOUR BUSINESS POTENTIAL.
2
Leading names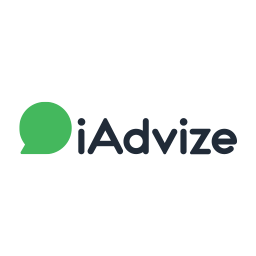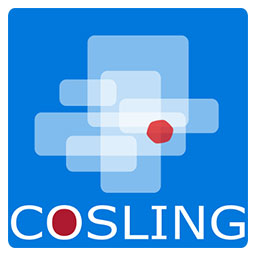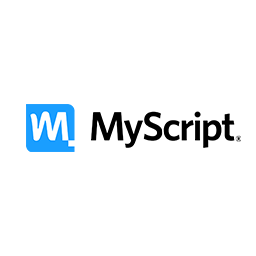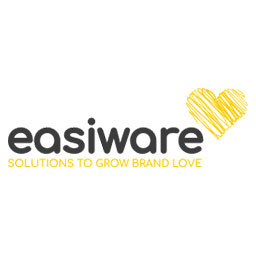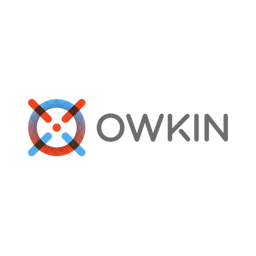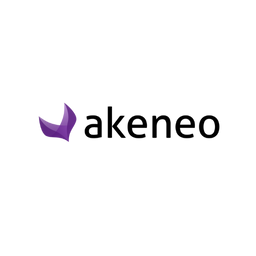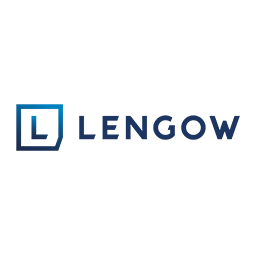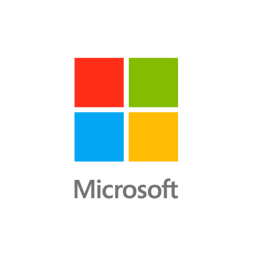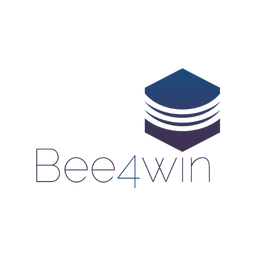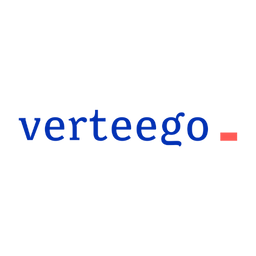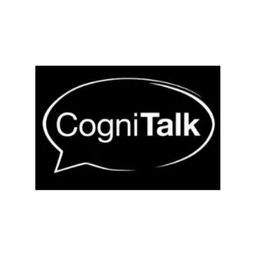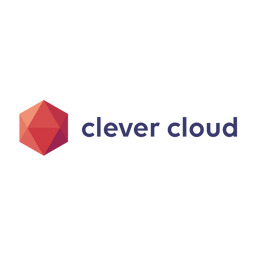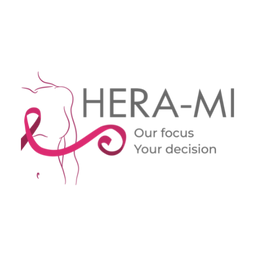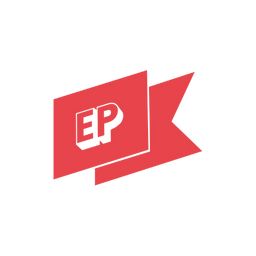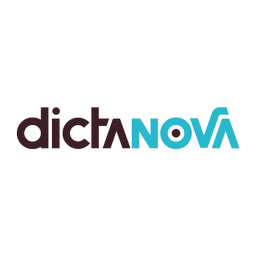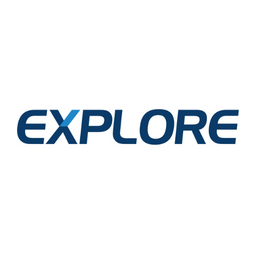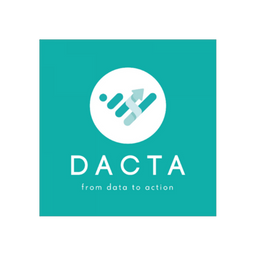 3
Powerful networking and the right connections
Academic resources
Academic resources
Centrale Nantes: Ranked in the top 5 engineering schools in France. Known for its Ph.D. research studies in Manufacturing and Additive Manufacturing. Other Ph.D. research studies in Computer Science and Automation, & Robotics
Epitech: Graduate school of digital innovation
IMT Atlantique: Engineering School in the fields of Digital Technology, Energy & Environment
Nantes Atlantic Design School: a private institution for higher education dedicated to design professions, in association with the University of Nantes
Polytech'Nantes: The graduate school of engineering of the University of Nantes, located on 3 campuses (Nantes, Saint-Nazaire and La Roche-sur-Yon). Sectors: Electronics, Digital, energy, construction and materials