Here is a three-episode saga on robotics and industrial automation in Atlantic France that helps you connect with new business and technology partners in France and Europe! Register now for our two dedicated webinars and the business event Robot4Manufacturing.
Industry 4.0 is a fast-growing market in Atlantic France. The region stands out in strategic sectors such as industrial automation, virtual and augmented reality, IoT, etc. and hosts some of the world leaders in aerospace, automotive, naval construction and agri-food. Learn more about the manufacturing community and projects for the future of industry in Atlantic France during the 3 events for professionals organised in the coming weeks.
Episode I: free webinar on innovation and technology transfer (24th September)
After an online event on agri-food innovation, Business Solutions Atlantic France presents two webinars on industry 4.0.
The first will be held on Thursday 24th September and is organised in partnership with the mutualised industrial research centre for advanced manufacturing technologies IRT Jules Verne.
Entitled "Speeding-up innovation and technology transfer to factories", it will focus on how to create disruptive technologies for manufacturing processes.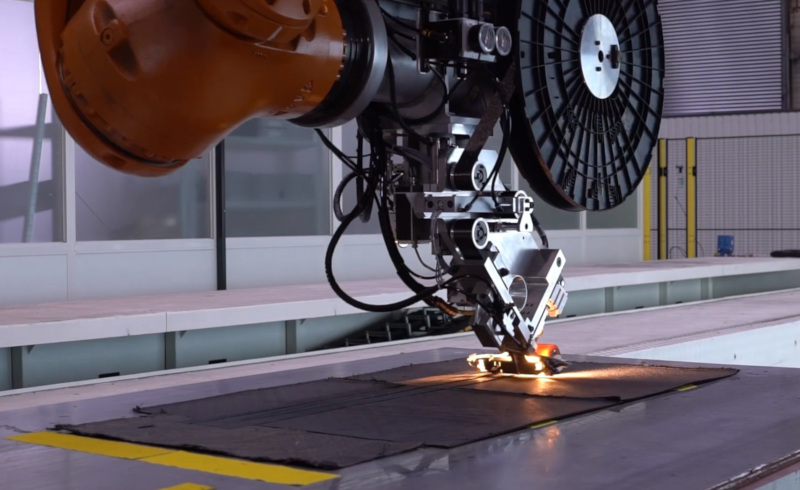 Episode II: second webinar on the development of robotics in the industry (9th October)
Two weeks later, on Friday 9th October, Business Solutions Atlantic France is going to hold another free webinar on "Accelerating the use of robotics among manufacturers".
This event is organised in partnership with the industrial robotics platform PROXINNOV and Yaskawa, one of the world's leaders in industrial automation and robotics.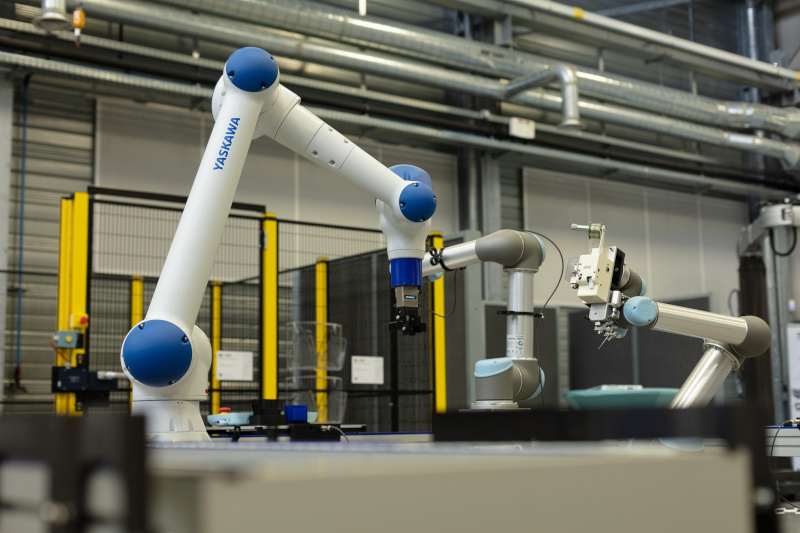 Episode III: Robot4Manufacturing business meetings (28-29th October)
Let's meet in the quaint town of La Roche-sur-Yon (Atlantic France) which will host the third edition of Robot4Manufacturing , on 28th and 29th October!
The business convention is dedicated to B2B meetings between users of industrial robotics and solution providers. The event is an excellent occasion to find new business opportunities and explore a vibrant manufacturing community which includes some industrial leaders such as Airbus, Safran, Valeo, Alstom, and Naval Group.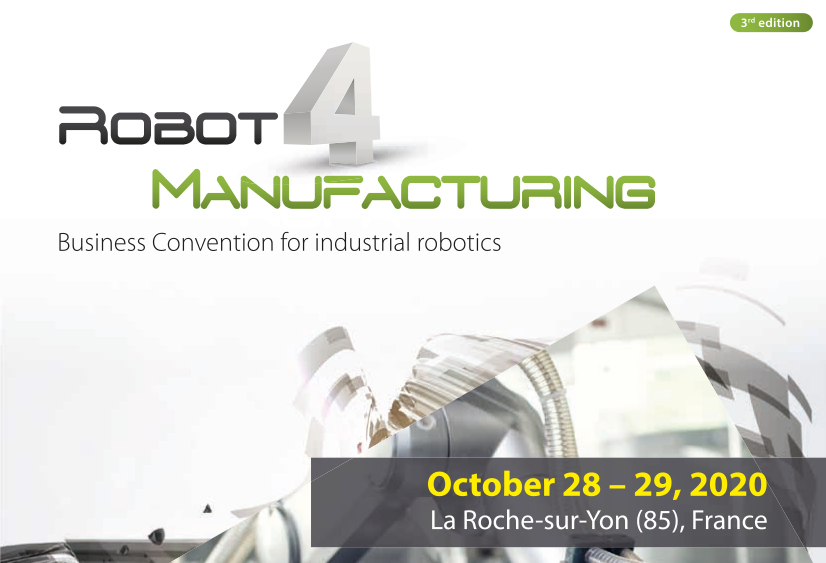 Registrations
Register now and find out about a new range of opportunities for industrial collaborations in France!