1
Great business opportunities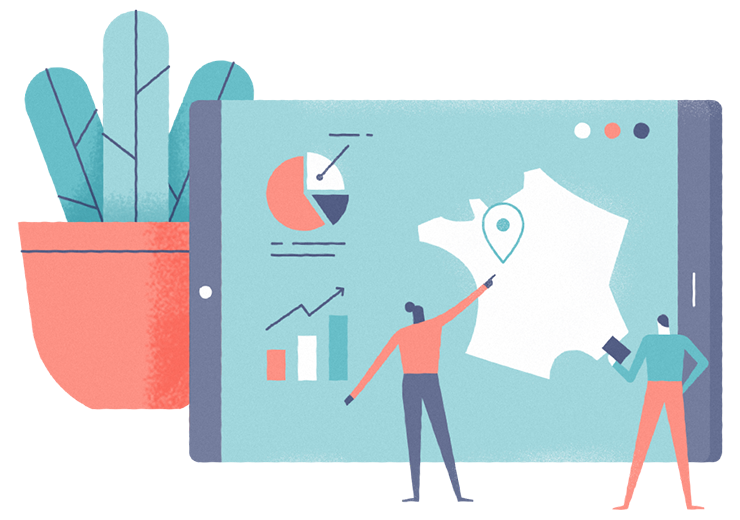 We need your help to participate in:
the development of ambulatory medicine, especially in the university hospital and clinics in the Nantes area which are at the cutting edge in this field.
novel solutions for addressing the region's ageing population. This ageing is higher than the rest of France: the number of over 65s in the region is expected to reach 28% by 2050, which is 1,298,000 inhabitants. As they do today, many senior citizens will likely be living in coastal areas.
the development of marine biotechnology, with the many university laboratories and research institutes in the region.
the vibrant ecosystem made up of 1,800 businesses in the childhood and wellbeing sector.
the development of veterinary medicine and biomedicine in a region where livestock farming is strong.
We can provide support:
The clinical research centre at Le Mans's general hospital has positioned itself to work on pioneering therapies with industry (pharmaceuticals, medical equipment). In addition, hospitals in Nantes and Angers are engaged in high levels of research and clinical activities. Startups and the main healthcare organisations all collaborate closely to development their research and innovation.
We are looking for partners:
Come and help breed plants for our herbal medicine suppliers who are still looking for plant growers nearby and short supply chains; this is due to most medicinal plants having to be imported.
Come and address the need for subcontractors in the pharmaceutical sector
IS YOUR PROJECT DIFFERENT? LET'S HAVE A LOOK AT YOUR BUSINESS POTENTIAL.
2
Leading names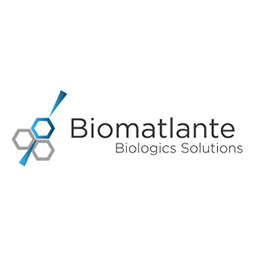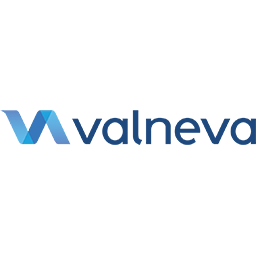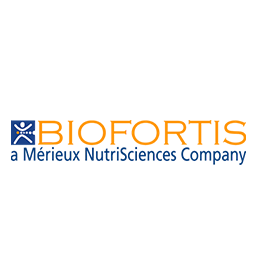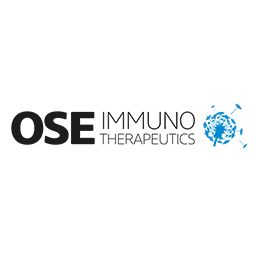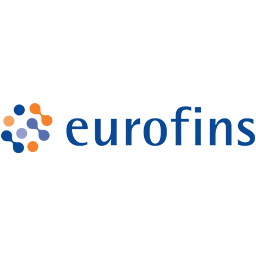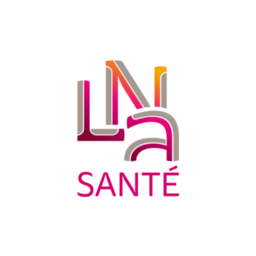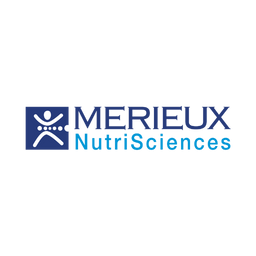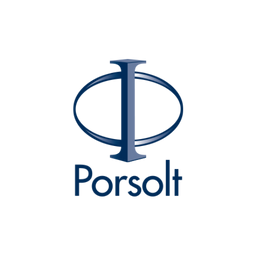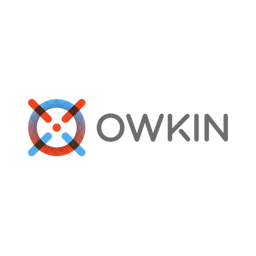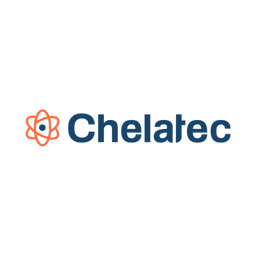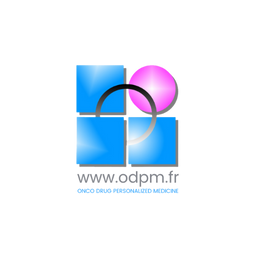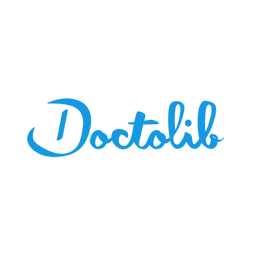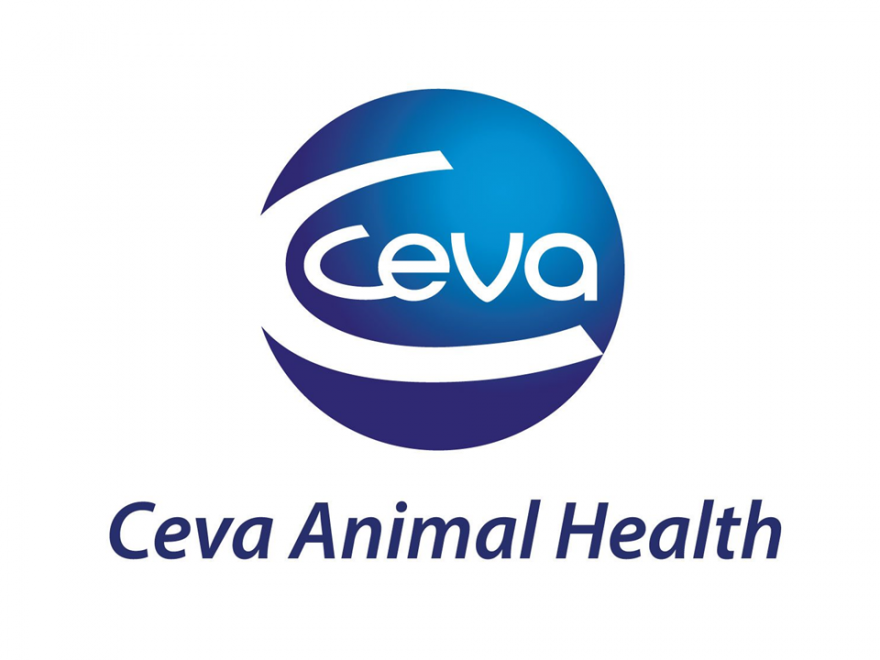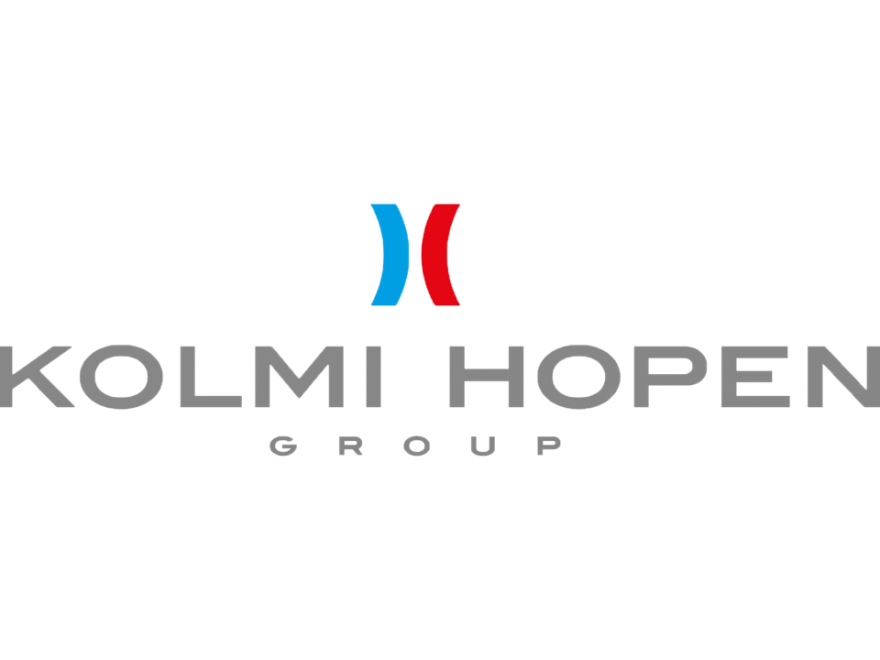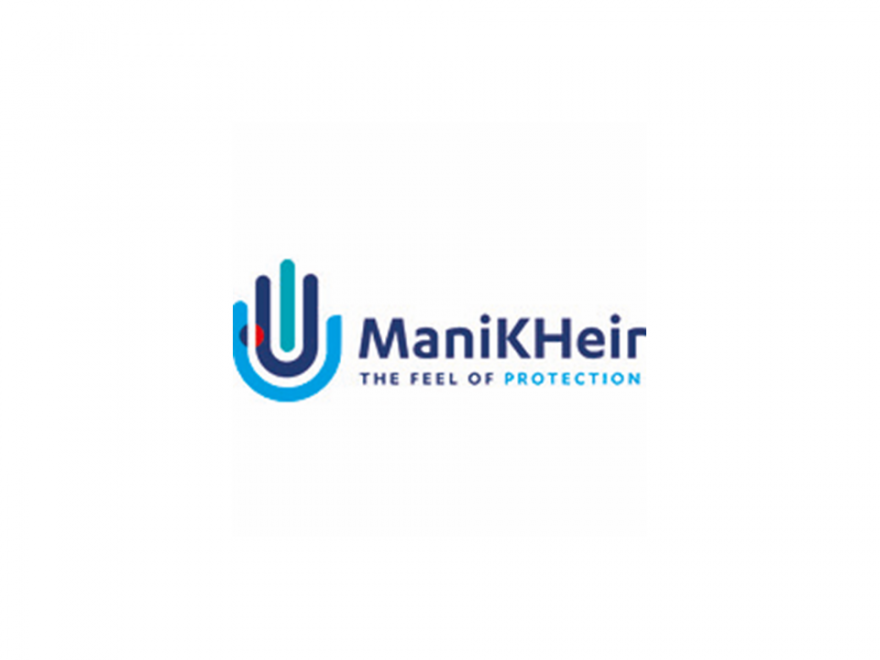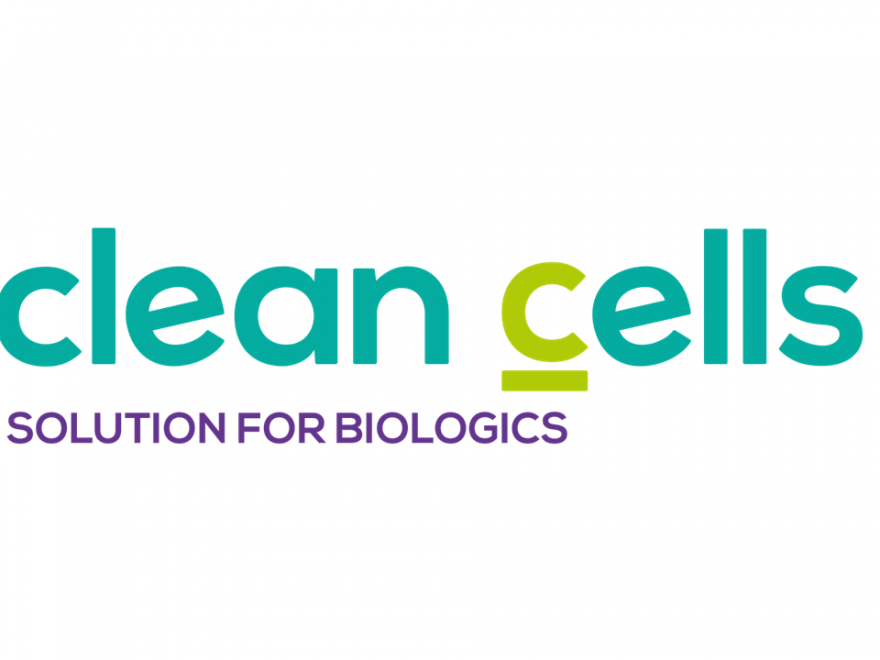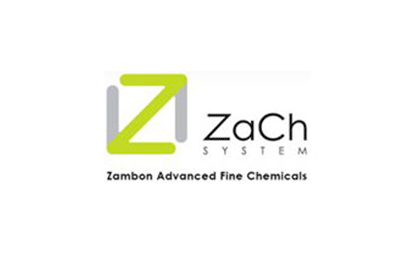 3
Powerful networking and the right connections
Innovation clusters
Atlanpole Biotherapies
co-ordinates the work of laboratories, companies and platforms on the bio-medicine value chain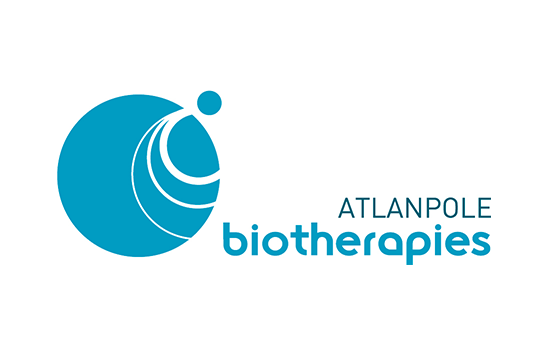 Images & Réseaux
The reference cluster of digital innovation (Intelligent territory, smart home, e-education and e-health …)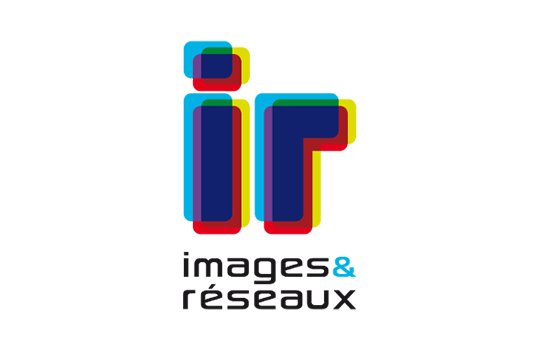 Vegepolys Valley
The reference cluster for plants production respecting both environment and health, and fostering new technologies.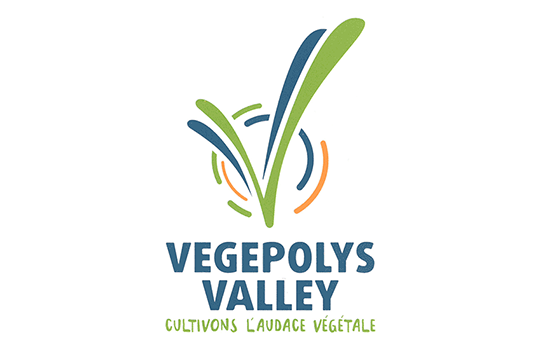 NovaChild
An innovation network for childhood well-being with links to the food industry.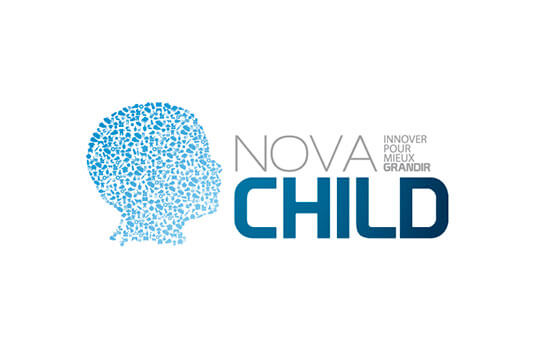 Gérontopôle Autonomie-Longévité
Silver economy cluster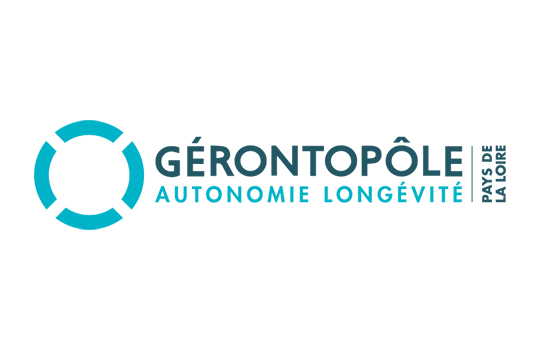 Bioregate
Centre of expertise in regenerative medecine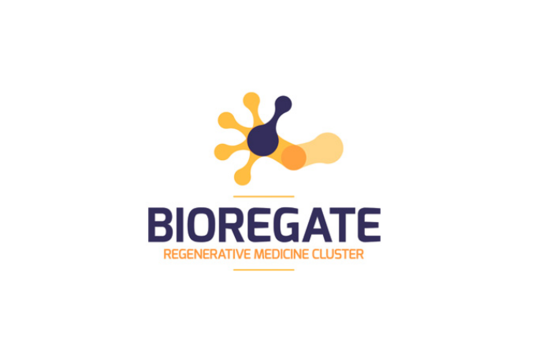 Business clusters
French Tech Nantes
French Tech: EdTech, Entertainment, Retail, Health Tech, IoT, Manufacturing & Mobility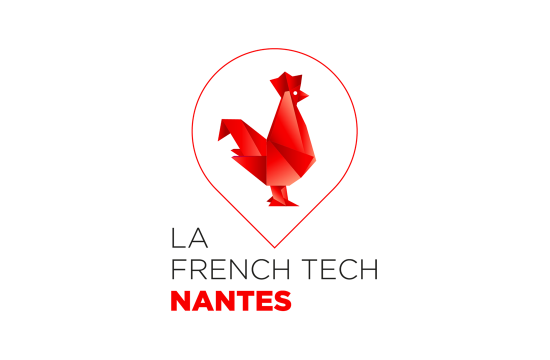 Academic and research resources
Research resources
Angers and Nantes University Hospitals: Public hospitals (healthcare, education, research)
GIRCI Grand Ouest: Organisation gathering hospitals and health institutions for Clinical Research and Innovation