At the end of a day or a week of work, there is nothing better than enjoying a relaxing swim. Especially in summer. Here are five examples of cities in Atlantic France which are dynamic economic hubs and offer one or several beaches.
Les Sables-d'Olonne, the sunny bay where legends were born
Situated on the Atlantic coastline, the Vendée department has many stunning sand beaches. In les Sables-d'Olonne, nestled in a bay facing south, you can find one of the most beautiful beaches in Europe (nearly 3 km long!). Famous for the heroic solo sailing race around the world The Vendée Globe, the city is an important fishing port and hosts the shipyard Ocea.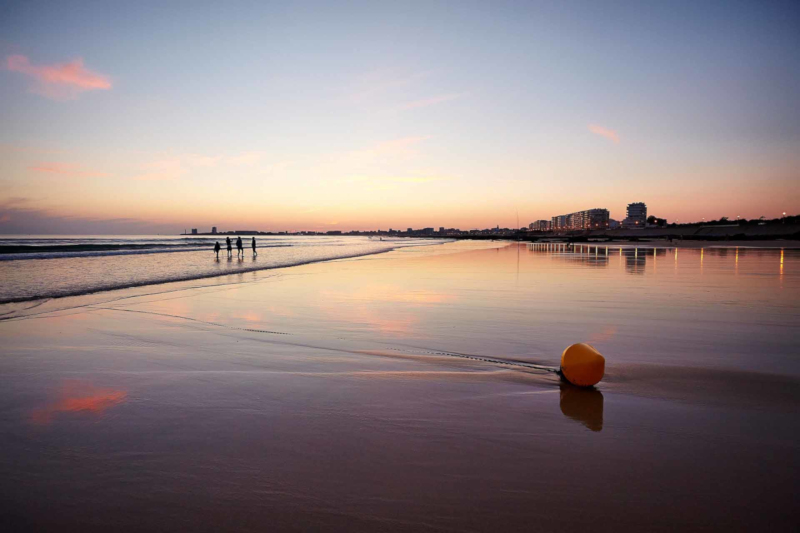 Saint-Nazaire, a changing city with 20 beaches
Saint-Nazaire is an important industrial and logistics hub. The area is home to Nantes Saint-Nazaire Port, the Chantiers de l'Atlantique, an Airbus site, a GE factory dedicated to marine renewables, etc. The city is undergoing major changes to improve the quality of life, and has converted itself into an attractive destination with 20 different beaches.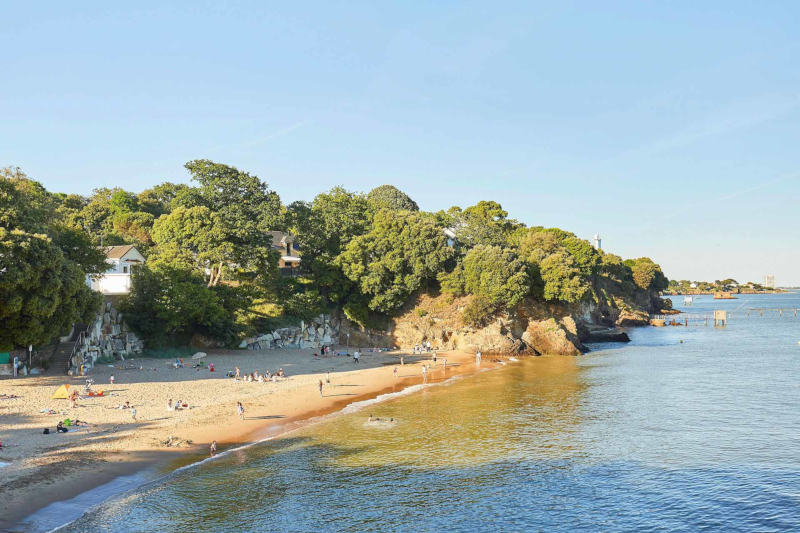 Bouguenais, near Nantes, and its old mine converted into a giant pool
Located in the Nantes suburbs, near the airport, Bouguenais hosts the Technocampuses Composites and Ocean and several companies in aeronautics. A few miles away, close to the Loire river, the natural leisure site La Roche Ballue is very popular during the summer.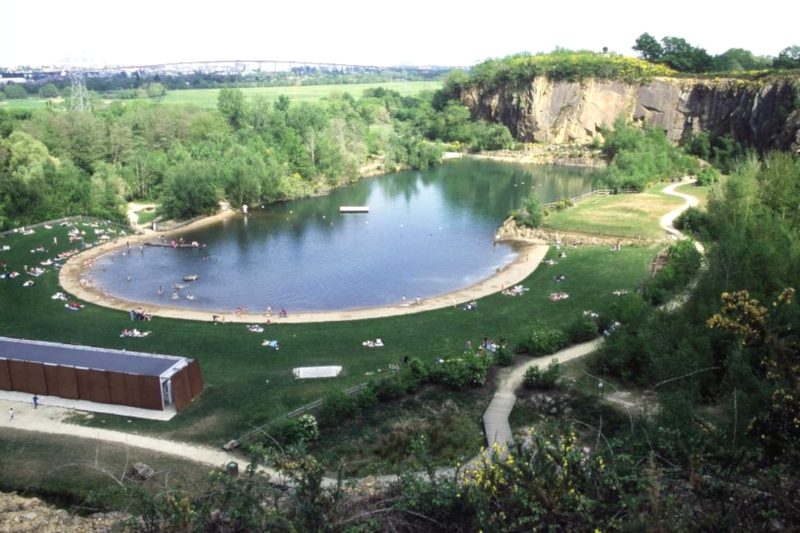 Angers, with the Lac de Maine theme park
The most attractive French city in 2019, according to the newspaper L'Express, Angers is a pleasant and dynamic city. Top European hub for electronics and IoT, Angers is also a reference in the plant industry represented by the Vegepolys Valley business cluster. Crossed by the Maine river, the city center is only 10 mins away from the Lac de Maine and its many activities.
Le Mans and the Domaine du Houssay' 100 ac of green and blue
The city known for its famous 24 hours race is particularly dynamic in the transportation industry, but also in the insurance sector. Less than one hour from Paris with the TGV, Le Mans is surrounded by beautiful countryside.10 mins from the railway station, the Domaine du Houssay allows people to chill, swim and have fun in a 100 ac park with several ponds.