1
Description
ID: 2000482
These offices are located in Carquefou, on the outskirts of Nantes, in the Loire Atlantique region of France.
Located in the Zone d'Activité de la Fleuriaye, these offices range in size from 650 m² to 1,200 m², and are divisible from 500 m², turnkey building.
These offices will be available for purchase 15 to 17 months after approval.
Type of property:Office space
2
In pictures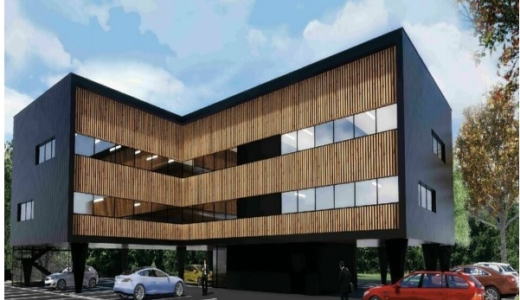 3
Technical specifications
Building
Built surface area (sqm): 1200 sqm
State of repair: new
Access
A11: Nantes to Angers/Paris
North/East ring road
Bus 95 , 75 and E5