1
Description
ID: 100257
This mixed-use business park (crafts, retail and services) is fully serviced and equipped.
It boasts exceptional visibility thanks to the legendary Hunaudières straight, as well as immediate proximity to the Le Mans metropolitan area's center of sporting excellence (MMArena, Antarès, Bugatti circuit, velodrome, racecourse, 24-hour golf course), which attracts over 1.5 million visitors a year.
This business hub offers you the right location solutions: attractively priced plots ranging from 2,450 to 8,000 m².
2
In pictures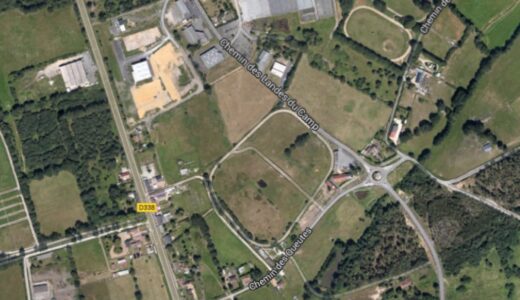 3
Technical specifications
Building
Maximum building height 12.0 m
Broadband/digital facilities: fibre optic
Sanitation: collective
Land subdivision possible
Gas supply
Access
15 minutes from downtown Le Mans
5 minutes from Le Mans south ring road
10 km from the A11 motorway interchange (Paris/Nantes axis)