1
Description
ID: 100259
The OUEST PARC ZA offers both large plots (over 5 ha) and small lots (around 1.5 ha) for sale. 16 companies have already set up operations here, employing a total of 1,600 people. It also boasts an inter-company restaurant, extensive green spaces contributing to a pleasant working environment and an unobstructed view of the companies, as well as signage specific to the zone and each company.
The plots are available immediately and are equipped with all networks.
Construction projects are exempt from the municipal share of the development tax.
Zone : AFR
Type of property:Land
2
In pictures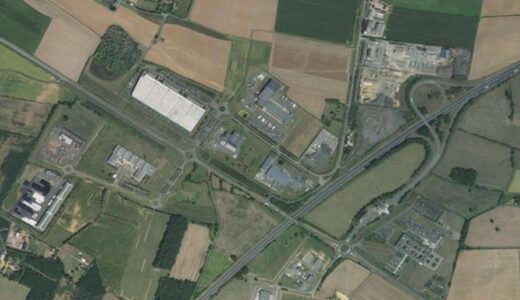 3
Technical specifications
Building
Maximum building height 12.0 m
Broadband/digital facilities: fibre optic
Sanitation: collective
Land subdivision possible
Gas supply
Access
between Sablé and La Flèche
on the A11 (Paris/Nantes route), with the interchange in the area
at the crossroads of the RD 306 (Laval/Tours route)
2 hours from Rennes
1h30 from Nantes
30 min from Angers/ Le Mans
15 min from Sablé sur Sarthe TGV station