1
Description
ID: 100396
Located in the commune of Chavagnes-en-Paillers in Vendée, on the Nantes – La Rochelle (D 137) road, the 52-hectare Parc d'activités de la Promenade is made up of a small-scale business park and an industrial and logistics park.
The park also features a business incubator.
2
In pictures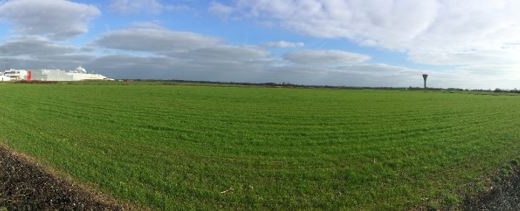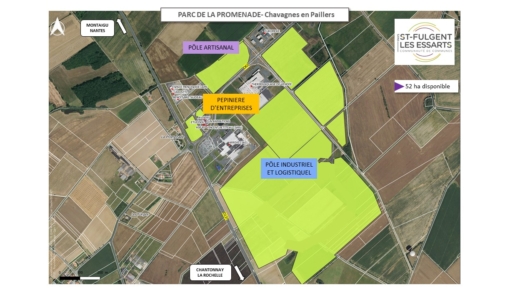 3
Technical specifications
Building
Broadband/digital facilities: fibre optic
Sanitation: collective
Access
10 min from the A83 motorway junction at Boufféré.
20 min from the A83-A87 motorway junction at Les Essarts.