1
Description
ID: 2000453
This office building is located in Sèvremoine (Saint-Macaire-en-Mauges), 11 km from Cholet in the Maine-et-Loire region of France.
Located in a tertiary cluster, this 2,440 m² office building offers independent parking, excellent visibility and close proximity to numerous services.
Part of the office space can be converted into a workshop.
These offices are available for rent.
Type of property:Office space
2
In pictures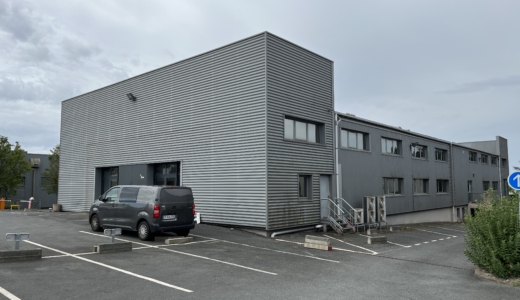 3
Technical specifications
Building
Built surface area (sqm): 2440 sqm
State of repair: good
Access
60 km from Angers TGV station
11 km from Cholet
52 km from Nantes Atlantique international airport