1
Description
ID: 100172
These offices are located in a character building in the center of Cholet in the Maine-et-Loire region of the Pays de la Loire.
This property comprises :
Floor space: 480 m² * Basement
Basement: 185 m² (archives, meeting room, checkrooms, tea room, relaxation room…)
A 31 m² outdoor terrace adjoining the tea room.
480 m² bright garden level with 4 m high ceilings and 2 skylights, very attractive executive office.
Basement: meeting room, checkrooms, herbal tea room, relaxation room, rail-mounted filing system, freight elevator… including 27 m² outdoor terrace.
Shared entrance hall (apartments and offices) but individualized access.
Air-conditioned, secure offices – Disabled access.
Close to SNCF train station
This business premises is available for rent and can be divided in two.
Type of property:Office space
2
In pictures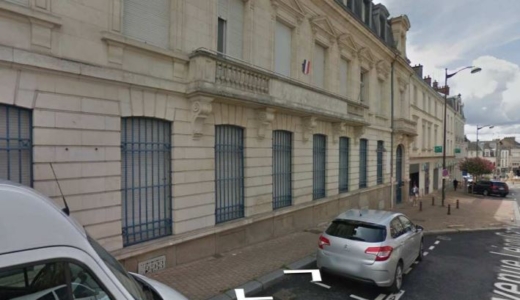 3
Technical specifications
Building
Built surface area (sqm): 650 sqm
State of repair: good
Broadband/digital facilities: fibre optic
Access
A87 freeway nearby
Near SNCF train station
Nantes Atlantique international airport 63 km away