1
Description
ID: 100596
This logistic building is located in Angrie, 5 km from Candé, in the department of Maine-et-Loire in the Pays-de-la-Loire region.
Located in the ZA de la Ramée, this logistic warehouse with a surface of 3 600 m² is composed of 2 quays and a portal with a level access.
This property is located in a Zone de Revitalisation Rurale (ZRR) which allows companies wishing to settle down to benefit from attractive reception conditions.
The building is available for rent and/or purchase
Type of property:Logistic warehouse
Périmètre : ZRR
2
In pictures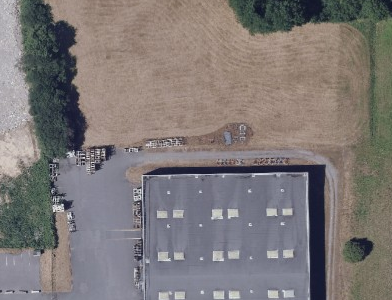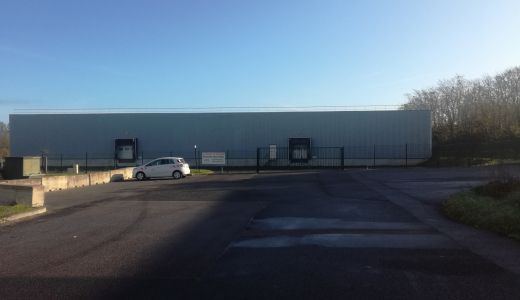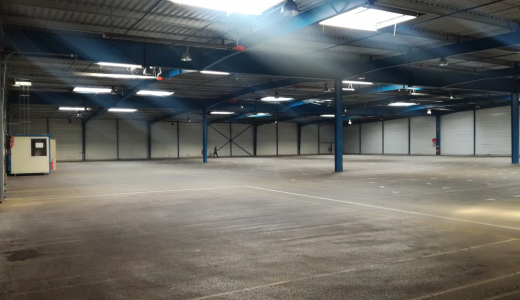 3
Technical specifications
Building
Built surface area (sqm): 3600 sqm
State of repair: good
Clearance height: 5.0 m
Broadband/digital facilities: DSL
Number of loading docks: 2
Number of sectional doors: 1
Refrigeration: Nothing
Floor loading capacity: 2.0
Insulation:
Water supply
Fire safety + working hire hose reels
Access
On the Angers/Segré/Ancenis axis
25 km from the A11 freeway