1
Description
ID: 100279
The business park offers :
14 free lots, one of which authorizes the reception of a hotel/restaurant facility visible from the RD 323. The surface area of the blocks varies from 1 860 m² to 3 270 m². An increase in the surface area is accepted, as soon as the project foresees a more important non waterproofed surface and/or the implementation of a green roof.
One lot intended to accommodate a business incubator/hotel, which will also offer shared services to the Park's occupants.
3 lots are intended to accommodate programs such as a village of artisans, which could be developed by investors or the community
a carpooling area with 35 spaces;
development of soft links and green spaces (green areas and retention basins) on approximately 21,000 m².
Particular attention has been paid to the quality of the development, with a strong environmental approach.
2
In pictures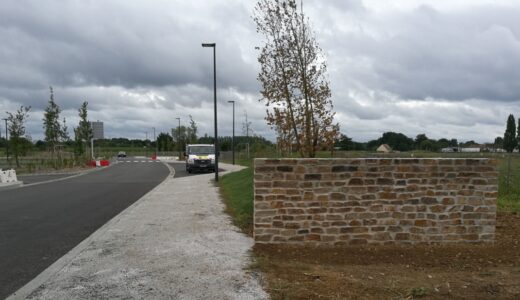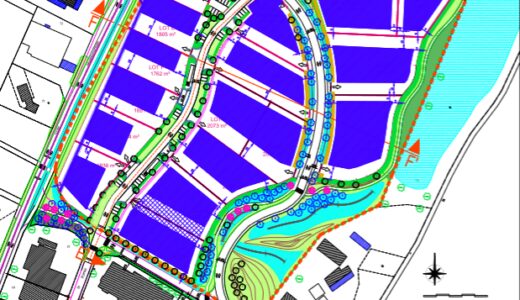 3
Technical specifications
Building
Maximum building height 9.0 m
Sanitation: collective
Access
at the gates of Le Mans
1km from the main road