1
Description
ID: 100347
Located to the east of the Beaufort-en-Vallée commune, the 35-hectare business park is served by the RD7 (Angers-Saumur axis) and is 3 minutes from an interchange on the A85 freeway linking Angers, Saumur and Tours. The zone includes industrial, craft, production and tertiary structures.
Anjou Actiparc Actival in Beaufort-en-Anjou is serviced, connected to the high-speed network and equipped with natural gas.
2
In pictures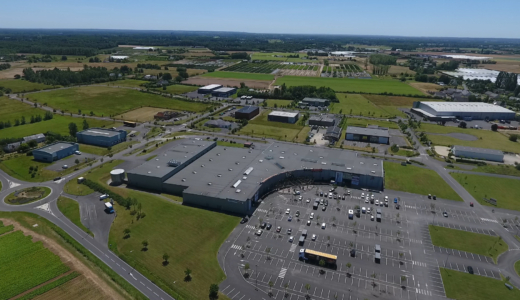 3
Technical specifications
Building
Land subdivision possible
Gas supply
Access
Anjou Actiparc in Beaufort-en-Anjou is 30 minutes from Angers and 15 minutes from Saumur.